A Delhi Based Self-Publishing Company
Located in the metropolitan heart of the country, we are an experienced and well organized publishing company, determined to provide the best of services for book publication.
Our experienced team members help you get a good handle on expectations, timelines, and budget besides taking care of all your publication needs like editing, design, distribution, and marketing to make sure you achieve the success you deserve.
We publish all genres and languages and try our best to get our authors the top opportunities to reach out to the widest possible range of readers.
Established in October, 2012, we have more than 50000+ registered authors and thousands of followers on different social media sites and a phenomenal reach in over 140 countries. With 50+ creative souls onboard and 3000+ accomplished dreams on various shelves, Blue Rose has now become a huge family which is growing with every passing day and becoming best book publisher in India.
Put a halt to your search, and trust us with your dreams as we will put our heart and soul and be the tail of your shooting star.
Come live your vision with us to dazzle multitudes!
SYED ARSHAD, Founder/Director
Described as hard-working and dedicated by BlueRose team, Syed Arshad believes in the power of words and how they can change the world. Over six years, he has built a team of professionals from scratch, moulding each individual with humility and passion.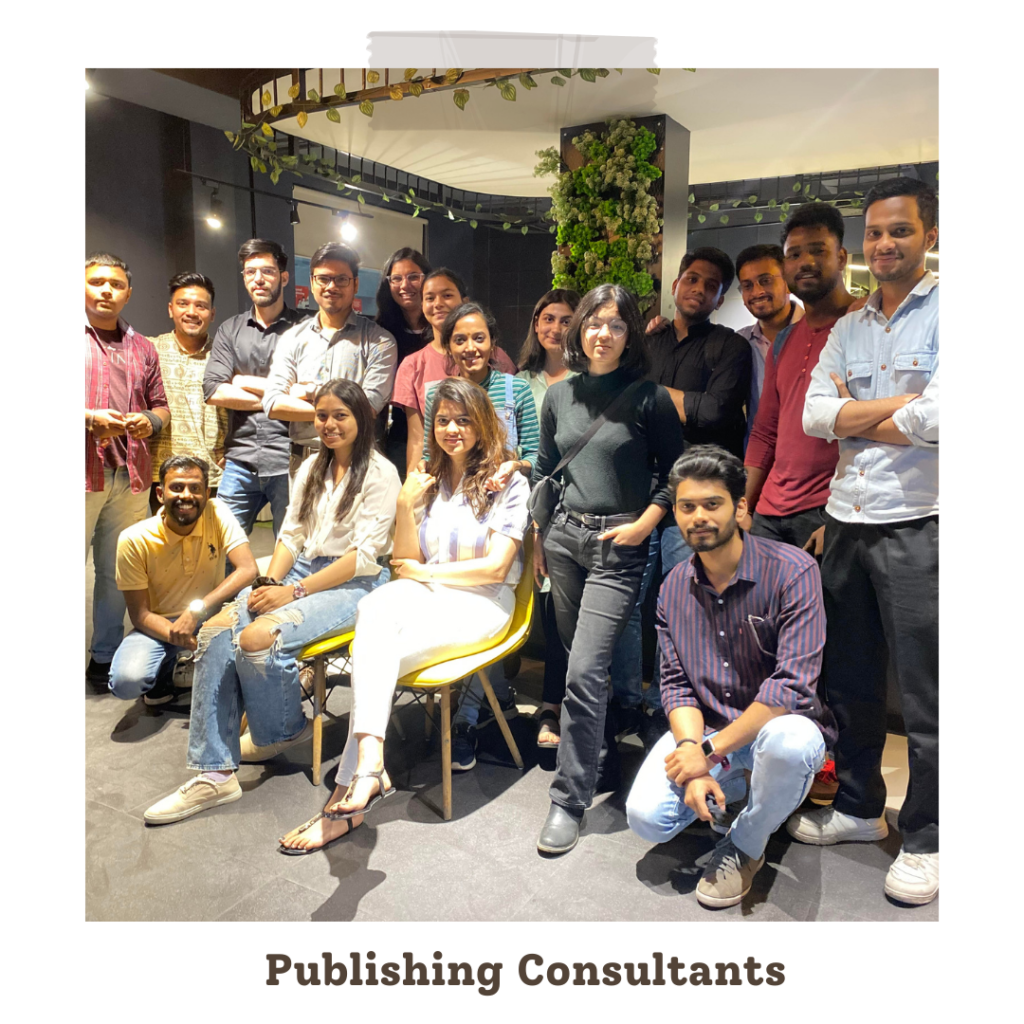 Your first point of contact with the company, who help you select the best for your tangible dreams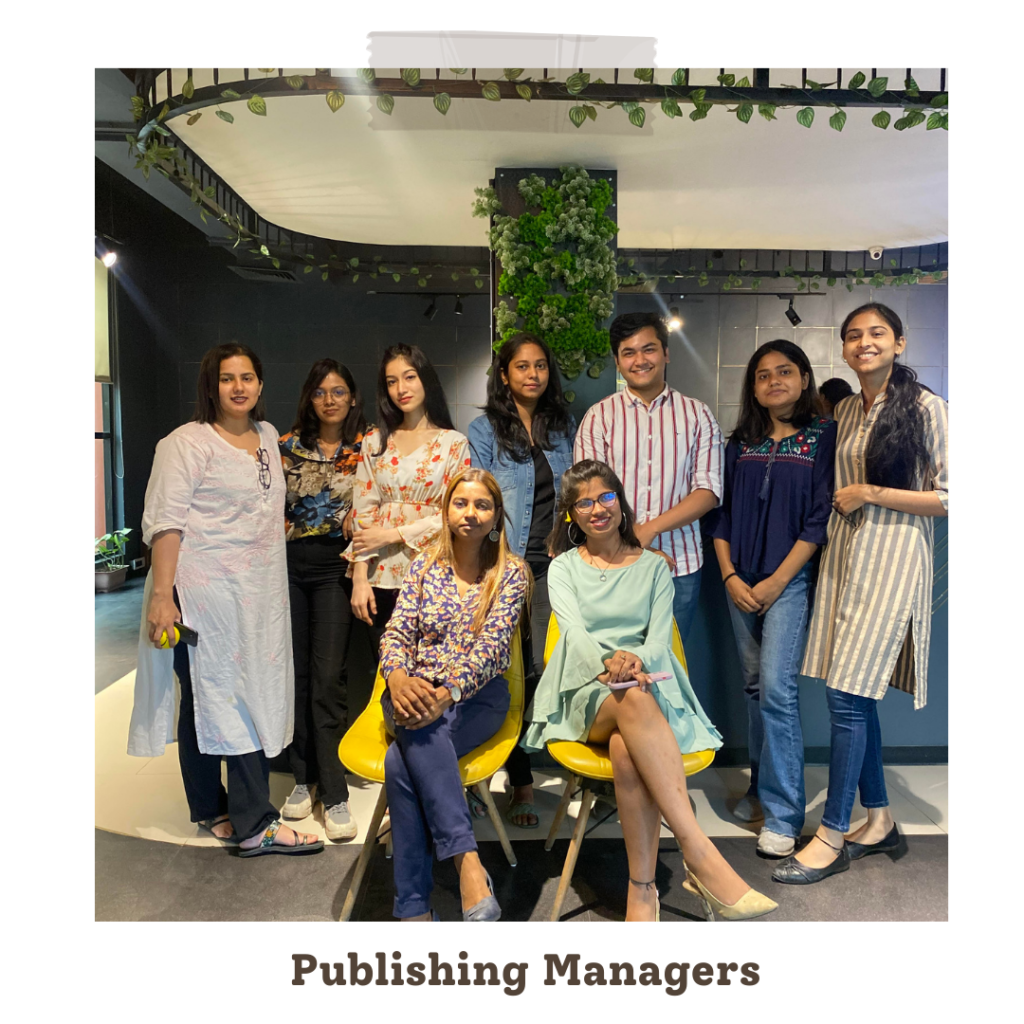 Your book is their book, assisting you every step of the way, filling the ink of your thoughts in the pages of your dream project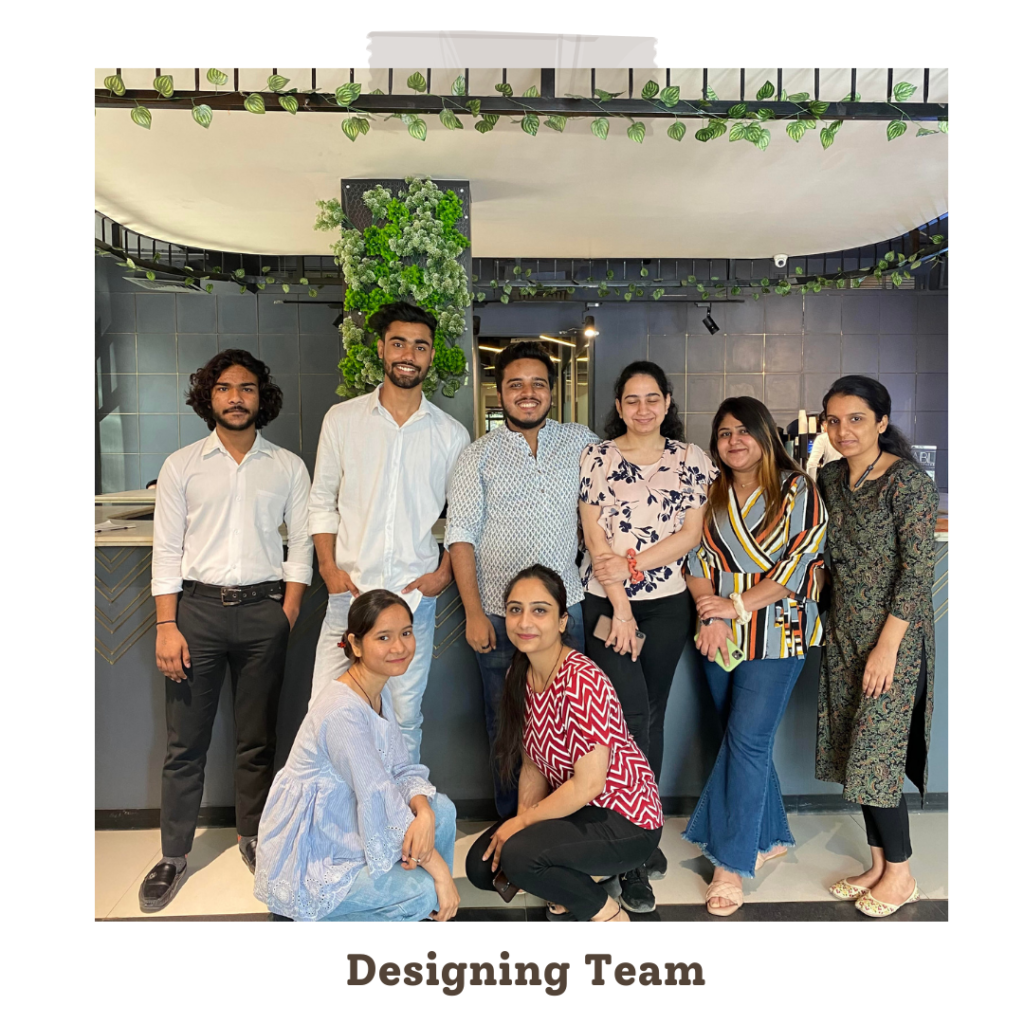 Giving an artist's impression, creating designs that match the beauty of your story.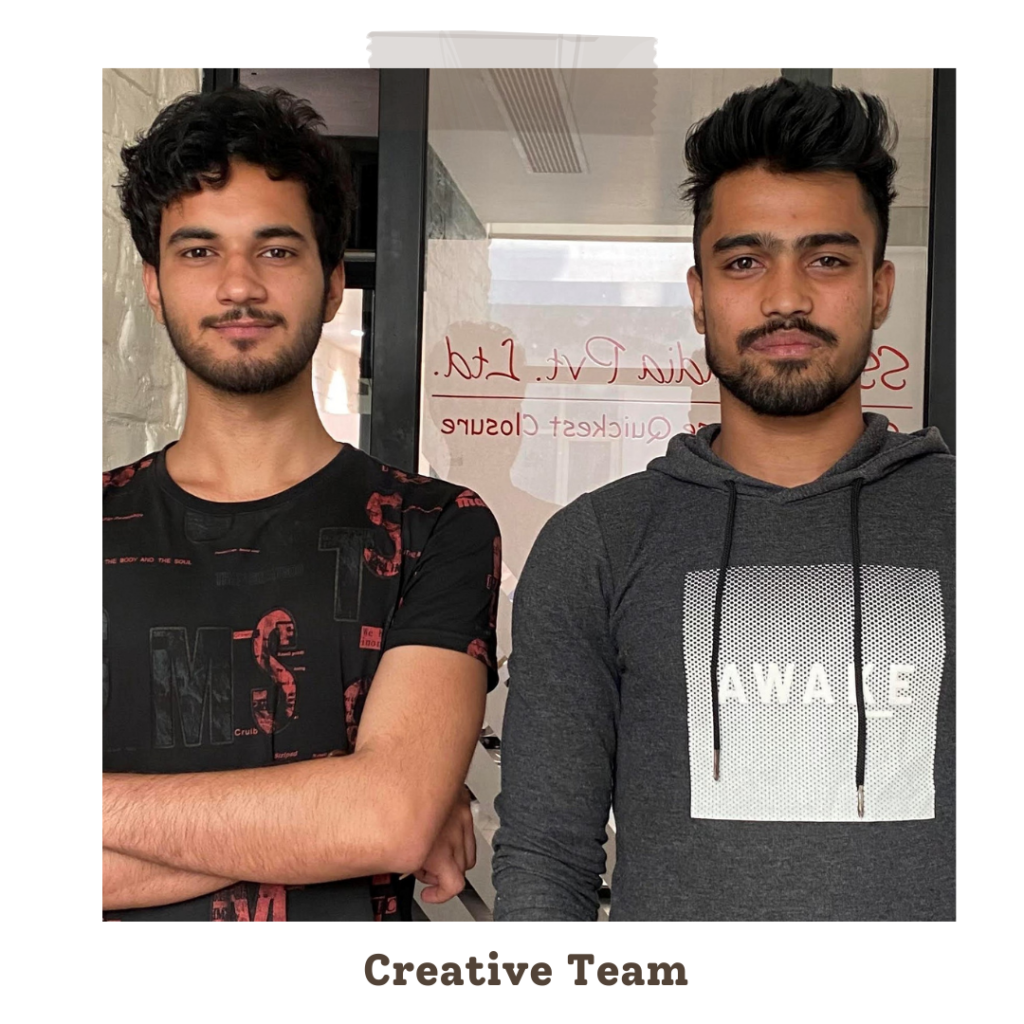 These design and development gurus give you the tools you need to make your book the next big bestseller.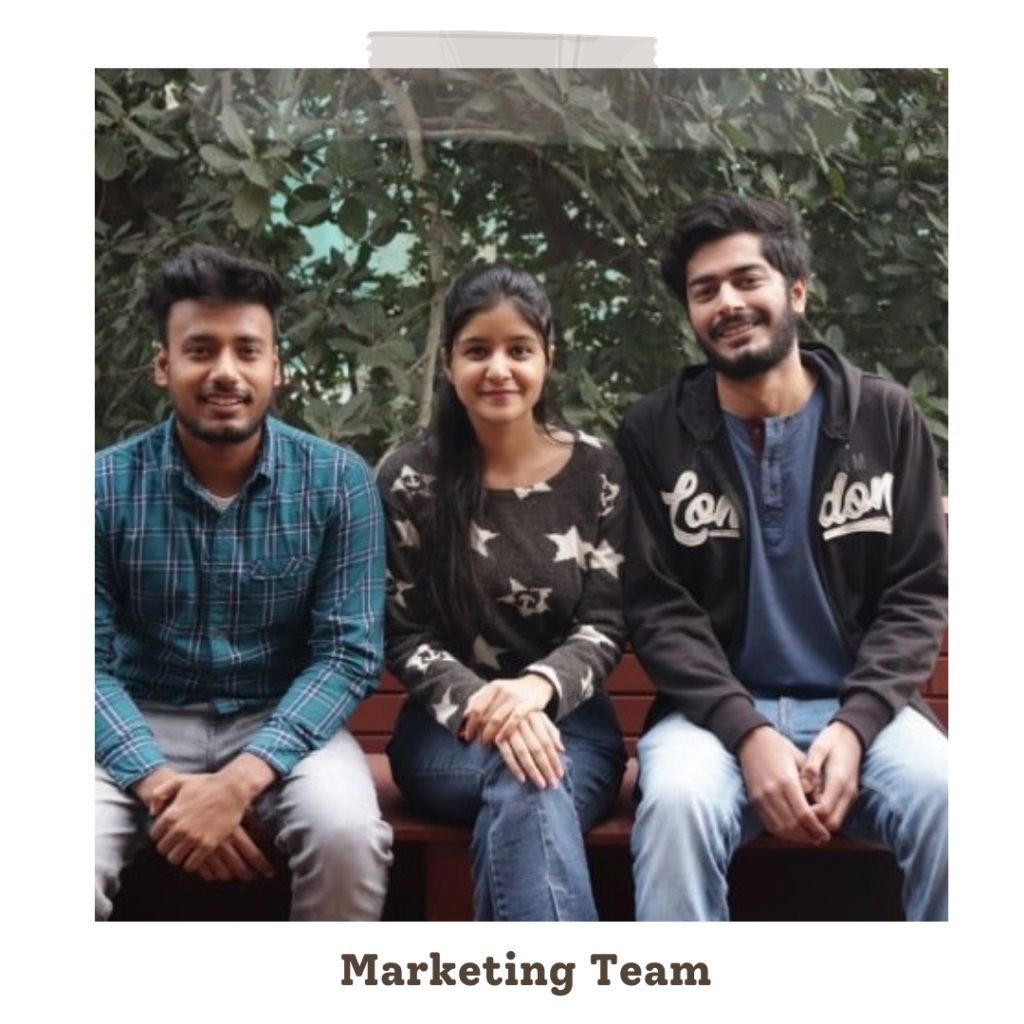 This squad of digital maestros set up your online brand and keep it fresh and booming.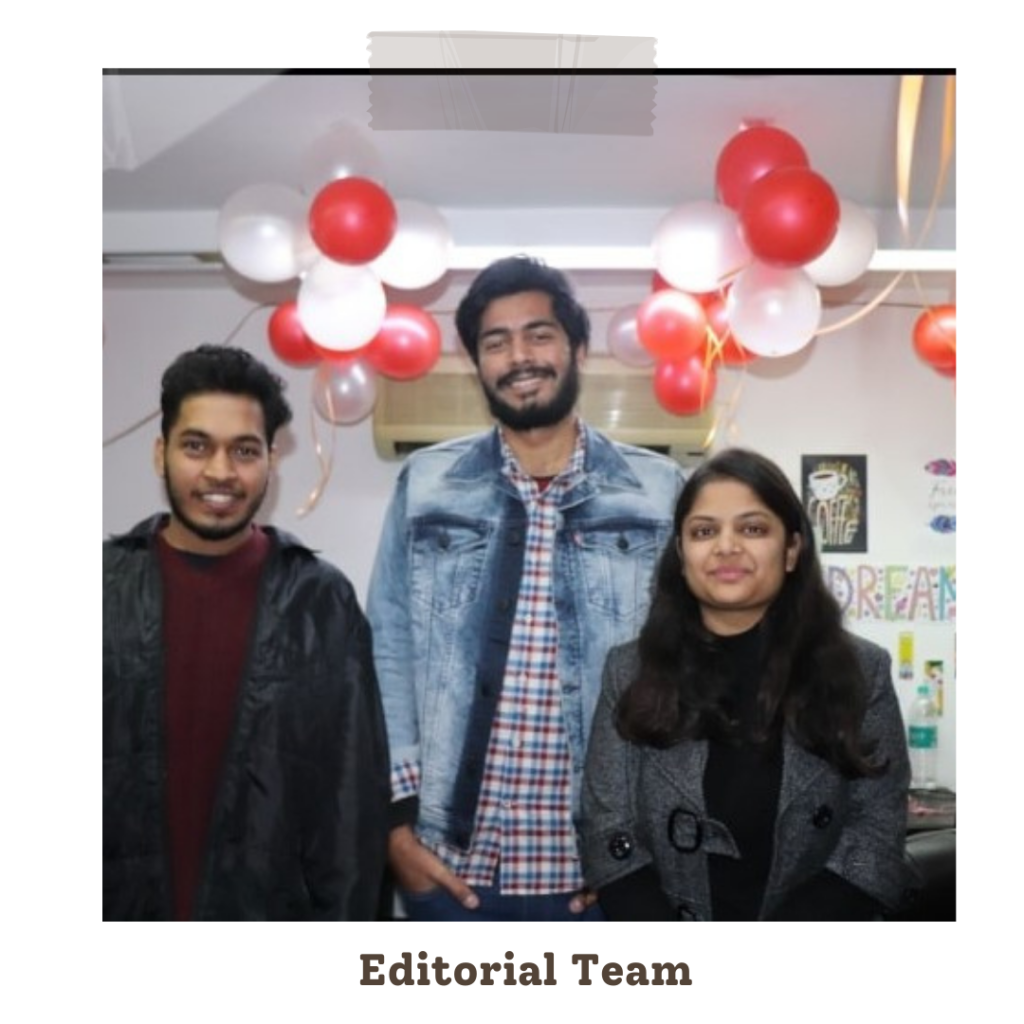 You've got the thoughts, they've got the eye for detail. This team of literary geniuses gives your words the polish they need to shine.
Post-Publication Department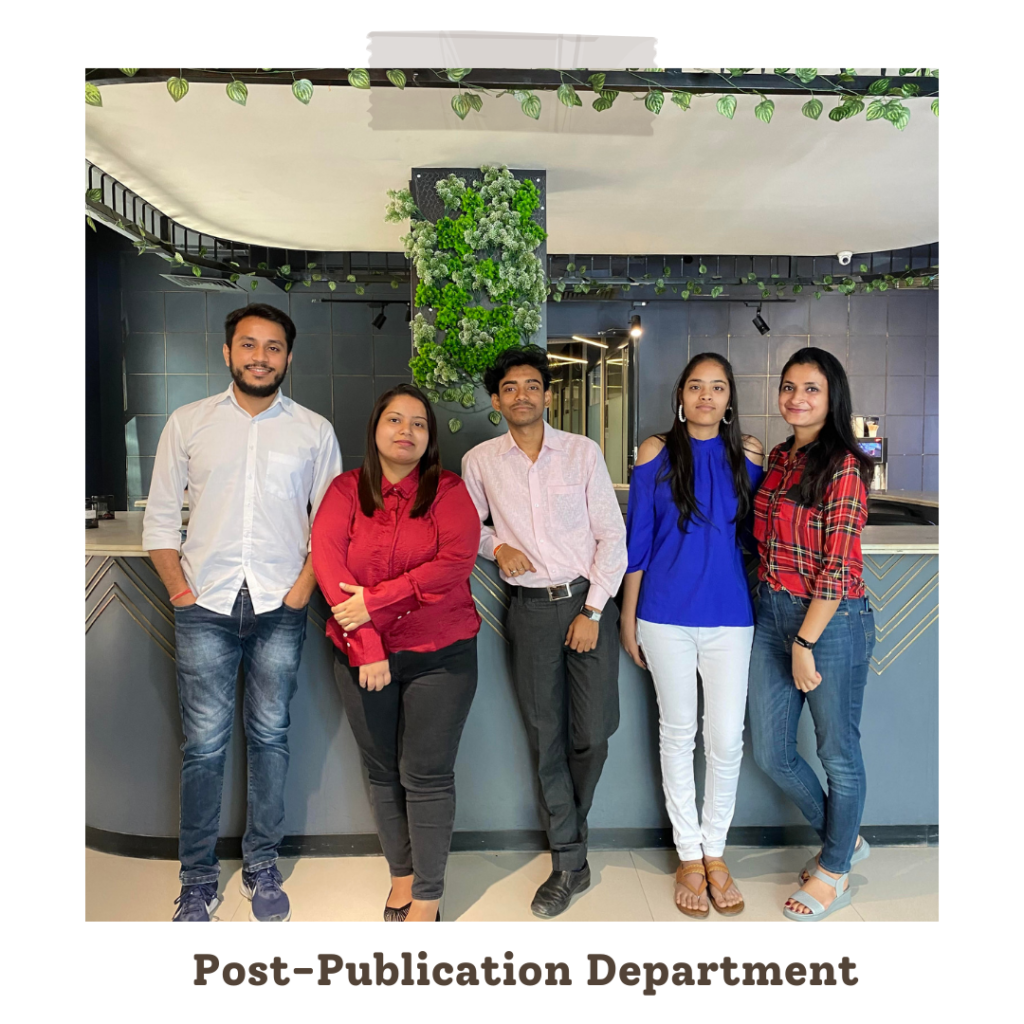 Giving ink to your thoughts and delivering them to different doorsteps.