Looking for writer's book cafes in Mumbai? Why do you need writer's book cafes? The writer's need calm and solace wherever they are with food and beverages. 
What is a more better atmosphere than to sit with a strong smell of coffee and yummy food with a mind filled of idea to write – nothing is better than that duh!! 
The vibe that bibliophiles looks for cannot be found anywhere – only a few cafés can give us that peace.
So here is a list of 9 popular writers' café that will blow your mind in the India's one of the most loved cities – MUMBAI :
• PRITHVI CAFÉ
• TEA CENTRE
• BIRDSONG ORGANIC CAFÉ
• LEAPING WINDOW
• BAGEL SHOP
• BLUE TOKAI COFFEE ROASTERS
• CAFÉ ZOE
• THE VILLAGE SHOP
• KALA GHODA CAFÉ

Here are the best haunts in Mumbai to settle down into with your laptop, that ridiculously large research book and your imagination-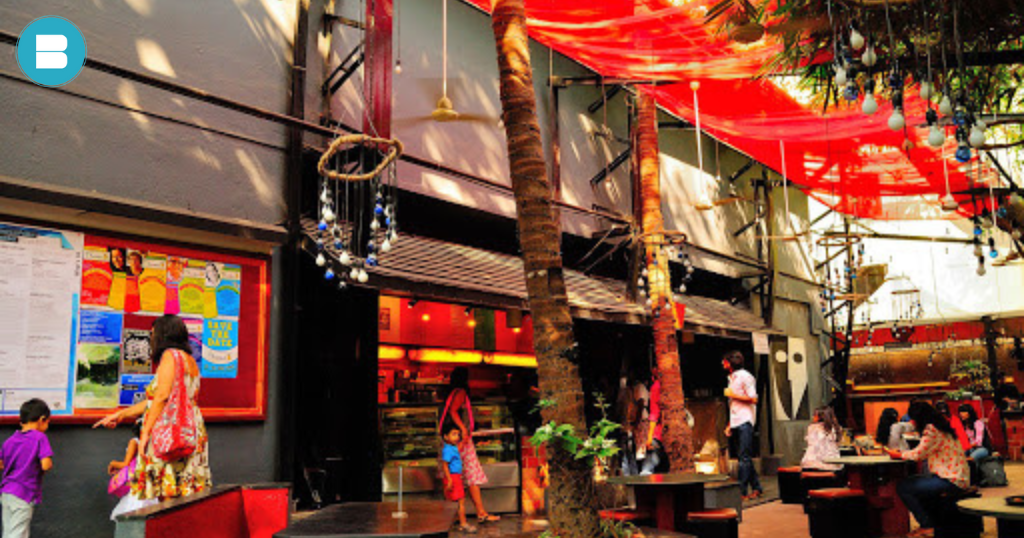 20, Janki Kutir Apartment, Alongside Prithvi Theatre, Juhu Church Rd, Mumbai, Maharashtra 400049
Prithvi's inclusion on this list should come as no surprise. This café is still the go-to site for anyone in the suburbs who has to do a lot of writing. Expect some peace and quiet in the afternoons, with the usual theatre and film throng making an appearance on occasion. Prices have remained reasonable, especially if you stick to the sulemani chai, as most regulars do. Prithvi has also updated its interiors, which now include ambient China lamps, a wonderful flautist on evenings and
weekends, and Sangria on Sundays.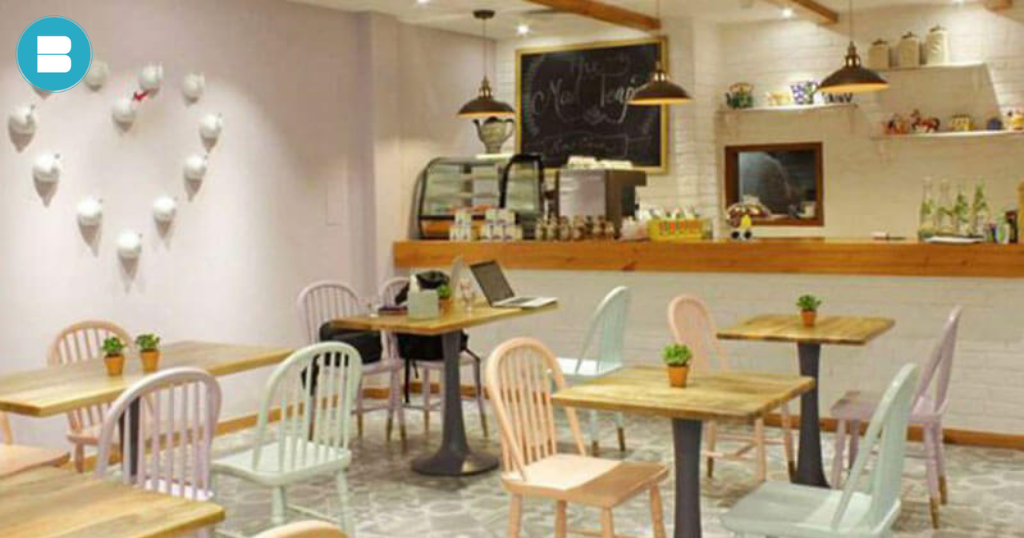 Resham Bhavan, 78, Veer Nariman Road, Churchgate, Mumbai, Maharashtra 400020
The Tea Centre is a timeless institution. You only need to look at the menu to see that they've thought of everything: jasmine tea for when your nerves are shot to hell by that chapter that won't work, herbal tea for when you're puzzling out structure and need your novel to bloom, and masala chai for that burst of energy to bring your characters to life and plough through that one scene that isn't working. It even offers a delicious menu for when you drag your fellow writers there. If you need another reason to go, it's adjacent to the Asiatic Library, so you can spend the morning navigating those impossible steel chests loaded with literary treasures and then spend the evening relaxing.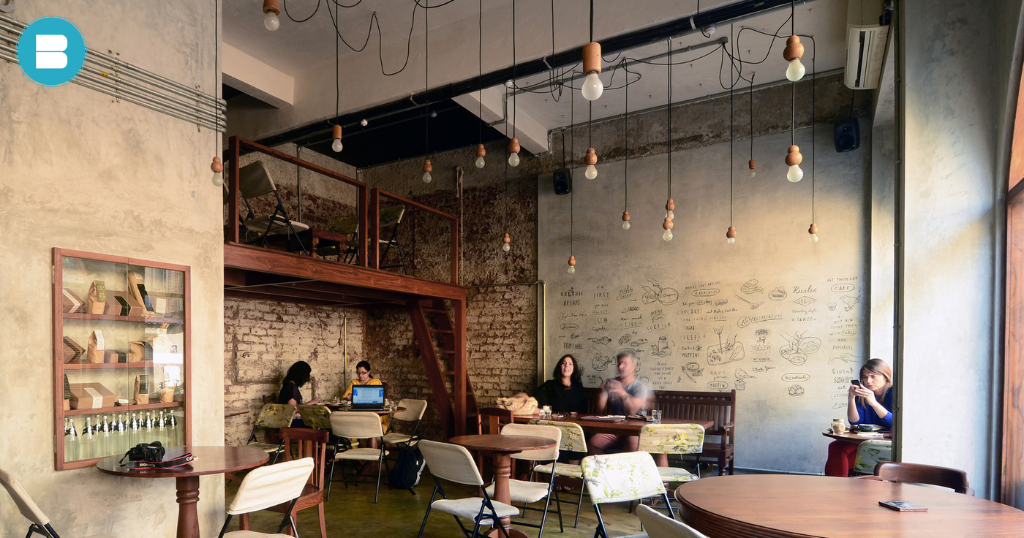 Jenu Jenai, Off. Hill Road, Shop No. 1-5, Waroda Rd, Ranwar, Bandra West, Mumbai, Maharashtra 400050
Birdsong Organic Café, with its exposed brick décor and bare bulb lighting, making you feel like an avant-garde artist ushering in the next artistic revolution, and all you've done is sit down. It helps that it's nestled in a Bandra by-lane, so when you look out, you see two-story buildings and sparse foliage that transports you to another era. Avoid going on weekends because getting a space can be difficult unless you book ahead of time (and writers never book). Try the hot chocolate, though; there's enough sugar in it to awaken even the most dormant creative energies.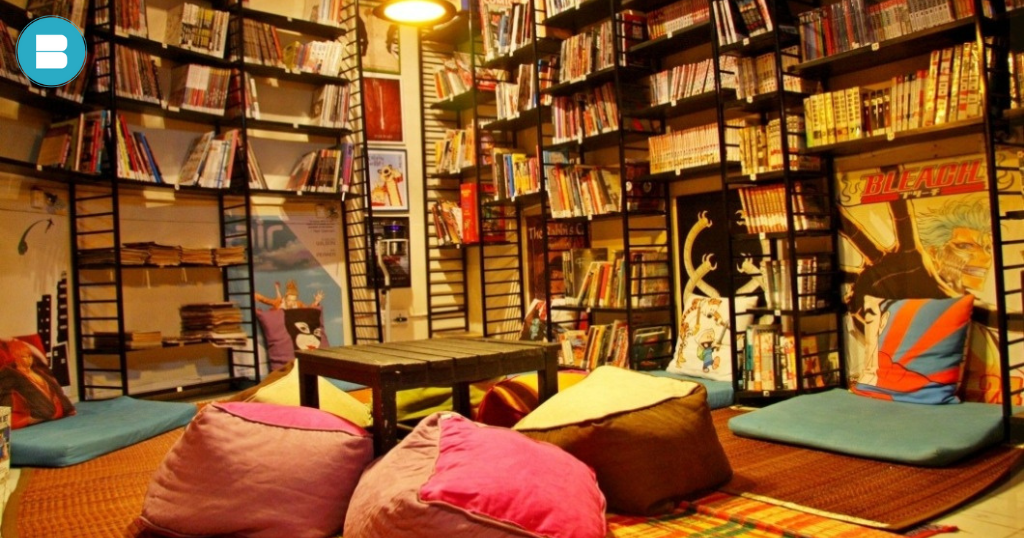 Corner View, 3, Dr.Ashok Chopra Marg, Opp. Bianca Towers, Amit Nagar, Versova, Andheri West, Mumbai, Maharashtra 400061
Away from the hustle and bustle of the city, Leaping Window provides an opportunity to be surrounded by a fantastic selection of graphic novels and comics. Leaping Window has come a long way since its humble beginnings as a modest online library for comic book fans. While sitting on the bean bags, read about your superheroes and eat the most amazing Nutella-stuffed pancake. This Andheri West café boasts bright décor, serves American, Continental, and European cuisine, provides free wifi, and welcomes pets. It appears to be the ideal combo for allowing those creative juices to flow.
Create & Publish Your Book For Free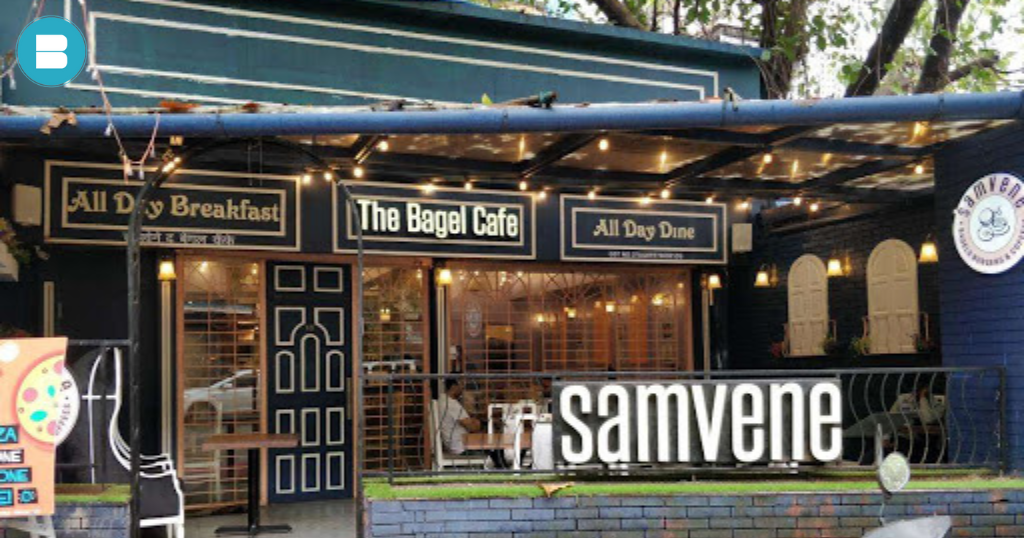 30, Pali Mala Rd, Pali Hill, Mumbai, Maharashtra 400050

Enjoy their varied bagels with your choice of toppings, as well as a selection of teas and coffees. The café provides a closed room where you can sit and work, as well as free wifi. For years, freelancers have frequented the Bagel Shop. This café makes you feel at home with wonderful juices, a Parsi chai that makes you grin, and a friendly and easygoing atmosphere. Most afternoons, you'll find another lone writer pecking away at their masterpiece, or a reader cuddled up with a cup of coffee by their side.
BLUE TOKAI COFFEE ROASTERS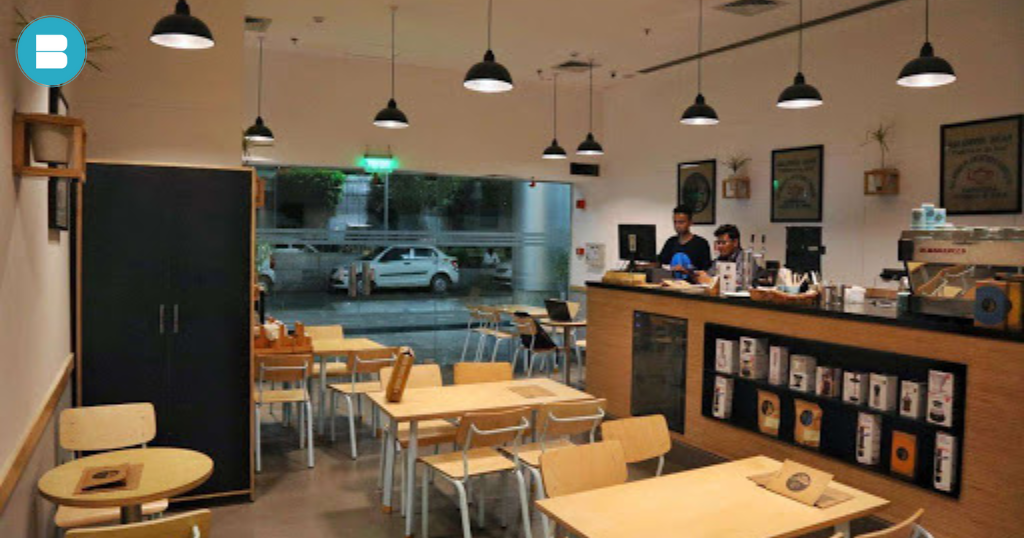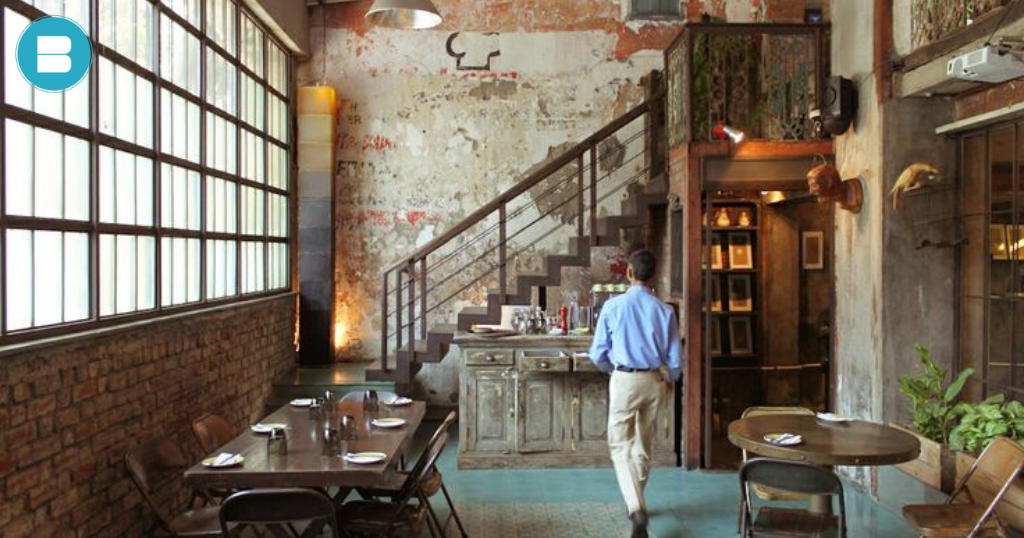 5AA, Mac Ronells, St Andrews Rd, next to Learner's Academy, Ext, Bandra West, Mumbai, Maharashtra 400050
This quiet café, located near St Andrews Church, is free of all road noises, serves wonderful healthy food, and has a cheery, conducive feel because to its pleasant décor.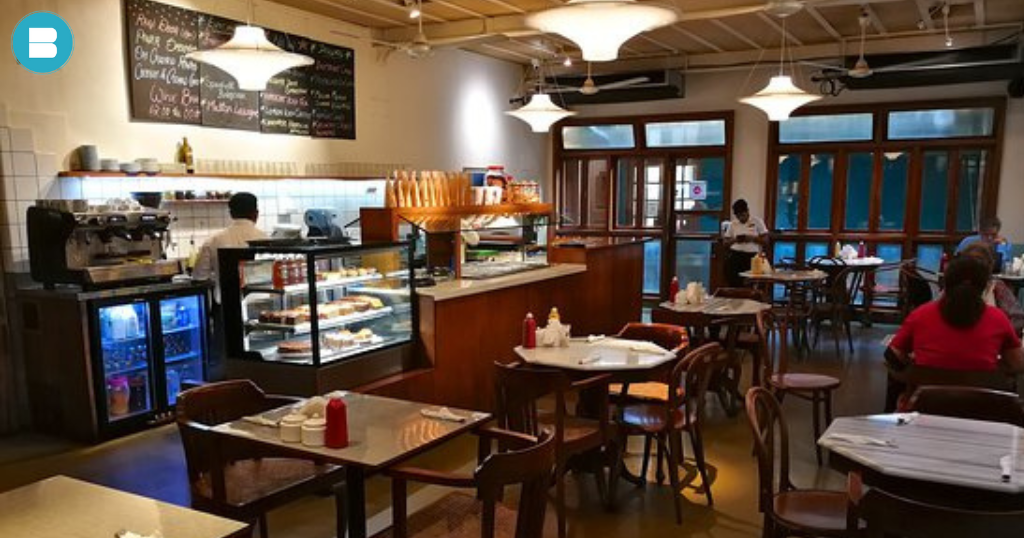 10, Rope Walk Ln, Kala Ghoda, Fort, Mumbai, Maharashtra 400001
Despite having a small menu, every item on it is delicious. Its surroundings scream art and culture, and the café is visited by both emerging and established artists.
These places are one of their own kind. Each place has a different aesthetic, a unique vibe with something that makes you lure into their world – no! they don't hypnotize but they are just so beautiful.
So why don't you try them out one day and let your spirit of writing free to gain as much as it can so you can have a BANGER IDEA! for a book. Till then…
Αντίο!