In this blog, you'll find information about self-publishing and traditional publishing which path will cost you more.
Detailed information about various self-publishing platforms along with Blue Rose ONE and appropriate info about their packages.
The entire process of writing a book is lengthy and exhausting. After drafting a story any writer expects the best outcome from their work but for that, it needs to be published.
Traditional publishing can be very time-consuming and draining. A good alternative to this would be self-publishing where you can make your decisions quickly.
Most self-publishing platforms offer only a few services related to this process. For instance, IngramSpark offers only distribution services and Amazon KDP offers only e-book and paperback services.
In this case, it is hard to find a platform that offers services that covers all the bases from a-z. Blue Rose Publishers will help you out here with packages destined according to your needs.
They are also customizable in case they are missing out on something that is needed to make your work the perfect piece.
We offer all kinds of editing services, book cover designs along with distribution services, which covers everything and anything that is needed.
Does it cost money to publish a book?
There are many options through which you can publish your book.
BlueRoseONE offers a free-of-cost platform called DIY (Do it yourself) which lets you publish your book or short stories without any hassle of going through the publishing process. DIY lets readers read your stories and even allow them to leave their feedback on your work which can help you get better.
BlueRoseONE also offers an Expert Solution where you get in touch with industry experts who will help you in making the perfect book.
We also offer all kinds of services like editing, proof check, formatting, etc. There are all kinds of packages available for your need, which can be customizable with necessary add-ons.
How much do authors earn per book?
Through self-publishing, you'll have to bear the cost of the entire pre-publishing process but the profits earned back will cover them all. 
It is definitely expensive for a budding writer to fund all the costs of their new book but with Blue Rose Publishers, whatever royalty profit is earned will be 100% yours, unlike other publishing houses that only offer a certain percentage. This helps you in recovering all of the costs that went into the publishing process.
Budding authors make comparatively less than successful authors who already have had their books published that have been loved by the readers. 
Read: How should you market your first-book? (Complete-Guide) 
How successful your book will depend on many factors and that ultimately determines the sales of the book. 
It is important for your book to have a strong story that compels the reader to read it, but it is equally important to have proper promotion for your book which will boost the sales.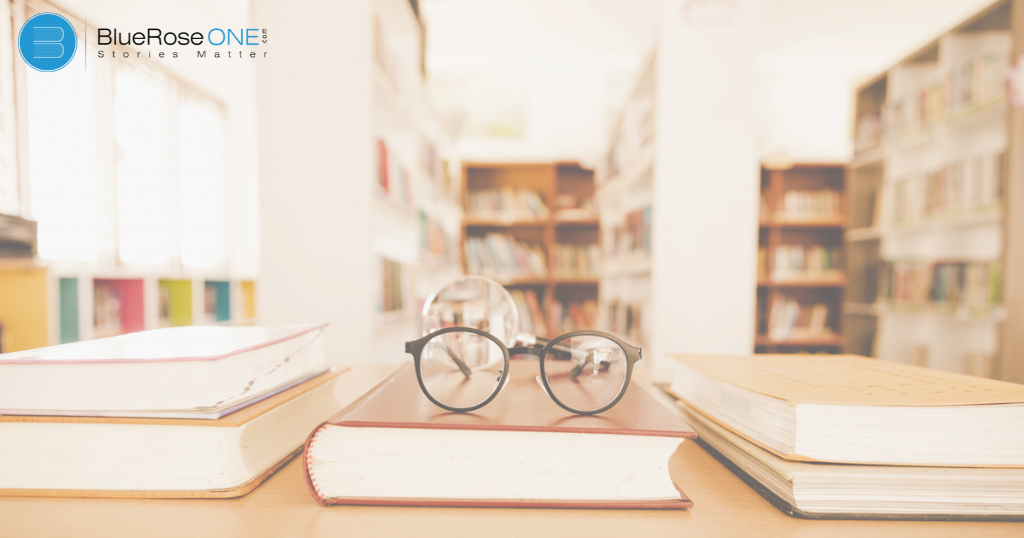 How much did J.K Rowling make per book?
For example, if we hypothesize Rowling's sales which are not up for the public record, we can draw an estimate. If she receives according to industry standard, she might have made approximately $1.15 billion.
Each new paperback sold at $7 would mean about $1 for Rowling.
So in conclusion, Rowling made a lot less than her chosen publishers. If she would have opted for the path of self-publishing her books then it would have been more profitable for her in the long term.
Can you publish books on a budget?
Yes! If you're following a budget for your next book then decide which phase in your book should get the maximum attention. It could be focused on writing and editing services, marketing or publishing, and distribution services.
You can even choose packages that suit you better or fit your budget.
This way you will end up making the maximum returns from your book and it won't cause a dent in your pocket as well.
So make your choice wisely and never hesitate to publish the book on which you've worked so hard. If you will, you'll always find a way.
Through BlueRoseONE you'll find affordable options available in all ranges covering all your needs. So make your choice wisely and never hesitate to publish the book on which you've worked so hard. If you will, you'll always find a way