Often as an avid reader we think that what if our favorite book had a trailer or was made into a movie. It makes us think of various scenarios and get excited. But do we really need a video trailer for a book?
Need, maybe not.. but does it help in attracting attention, yes!
Video trailers are always a delight to watch. From movie and series trailers to music video teasers – who doesn't like a good sneak peak! Everyone does.
So when we say that with the BlueRoseONE team you can create a video trailer and spread a word and a video about your book, how does it make you feel? Excited? Curious? Nervous? Every emotion?
People often feel hesitant when it comes to buy a book because sometimes blurbs or reviews or even book covers don't quench our thirst of curiosity.
Nowadays people have the service to create a video trailer for their books.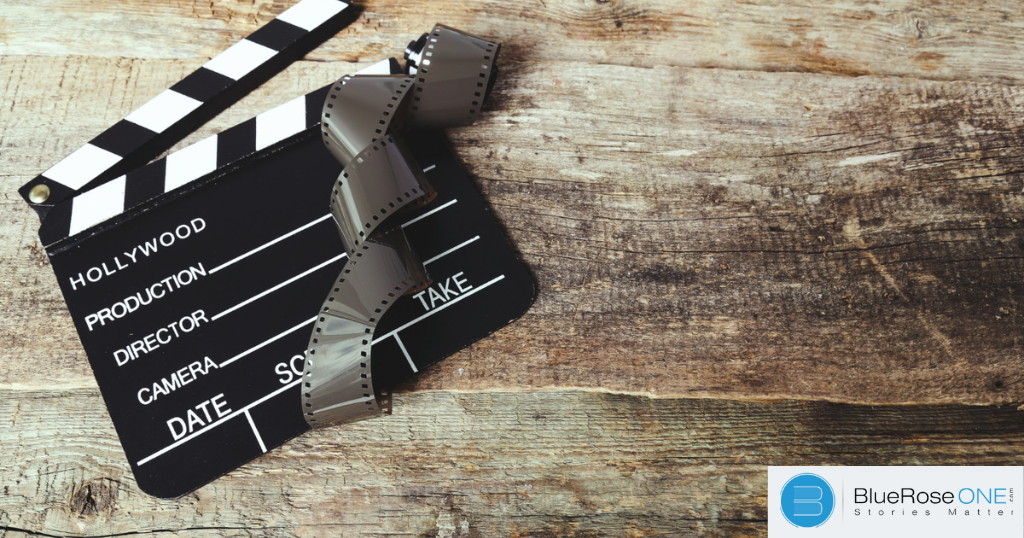 How will a video trailer help us in promoting our book?
A book has various themes and to show them, sometimes, a blurb is not enough. The video trailer will have all the elements and some possible scenarios that the reader would be reading in the book and combine it together with a background music or dialouges.
You can see some of the video trailers on the youtube channel of BlueRose Publishers.
As mentioned above, it attracts attention of the reader when they see something new and unexpected.
Mentioned below are few pointers on how you can promote the book via video trailer:
Add a link to your book trailer to your author website – This is a simple but important step. Include your book trailer on the homepage of your website, and write a blog post about it, including how it was created and how you hope your readers will share it with their friends.
Post your trailer on your social media platforms – Post your book trailer on your social media accounts, group chats, clubs, quoras, etc. Anywhere where you know your audience will come running.
Make sure the trailer doesn't lose the hype – People tend to get distracted, so make sure that you keep posting it once in a while.
Changing with trend is what an artist is. They keep their essence and combine it with the changing times. As a writer, it is now your turn to take promotions on another level as well. 
BlueRoseOne offers you the services of Video Trailer where our team works with you to create the trailer of your book. If you want to check out our work, you can click on the link mentioned below and see some trailers.
Wiedersehen!