Usually, when a person thinks to start their career as a writer – people say that it can just be a hobby. Reason? It doesn't pay well. It can be a side income but not a full-time job.
But that was years ago; nowadays, the scenario has changed.
People are writing books and committing to the world of writing full-time.
There are companies that let writers keep all their profits that come from the self-publishing process. BlueRoseONE gives the platform to the writers to write and self-publish their books with 100% profits.
How does a writer make money?
Once a person becomes an self-published author from a writer, they take a step into the world of business which makes them authorpreneur.
Their profits, losses, and marketing are all taken and planned by the author itself.
Traditional authors have a lot of support from the publishing house. The publisher pays an advance fee to authors who are traditionally published before the book is published. This advance is the publishers' forecast of how well the book will sell in the first 6 to 12 months after publication. A big advance fee implies that the publisher will market the book widely in order to repay their investment. However, if the book does not make enough money to cover the advance, the author may find up owing the publisher.
Unlike self-published authors, traditionally published authors do not have to worry about the costs and time involved in developing a marketing strategy for their work. The benefit is that self-published authors earn substantially higher royalties.
A good self-published author who has invested in superb editing and cover design but does not have the support of a regular publisher will be unable to charge as much for their book as a published author would.
The amount of books a self-published author may be able to sell is also substantially smaller than that of their competitors, particularly if they are just starting out. This is because they lack a reputation and a publisher who will market their work to bookstores and/or libraries all over the world.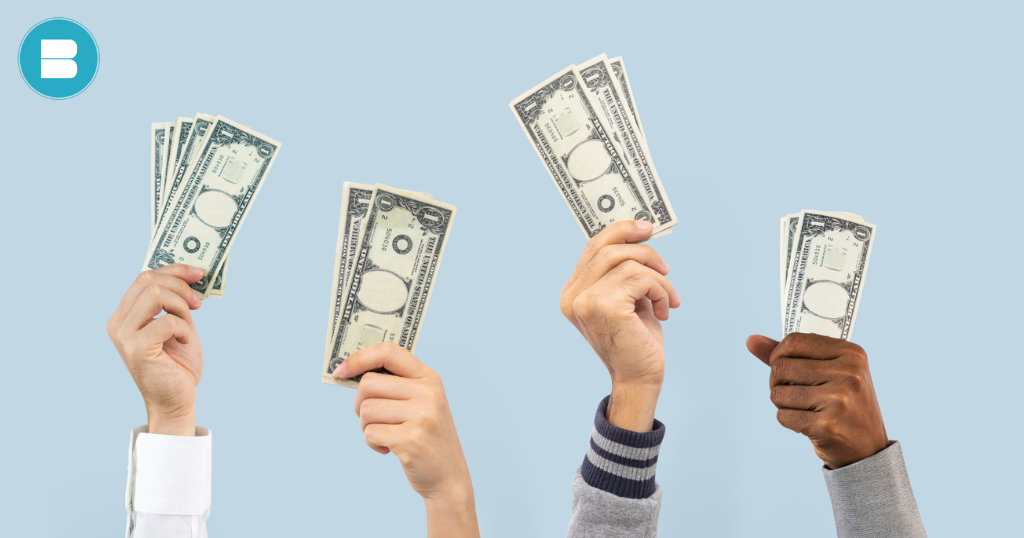 How Do Self-Published Authors Earn Profit?
The publishing sector is one of the many industries and businesses that the internet has transformed.
The Internet has established a level playing field for authors, allowing them to take control and self-publish their work without going via traditional publishers.
While there are various ways for an author to generate money by publishing their work online, Amazon self-publishing has been popular due to the profit potential and convenience of usage. It also helps that the platform is the world's largest online bookshop, so authors do not have to be concerned about reaching their target audience because there is an audience for almost any issue.
In the writers' world, there is no guarantee that you will gain profits as soon as it is published.
There are many trusted authors with higher reputation as well as a strong hold on the audience. For eg: The book "Fifty Shades of Grey" has been self-published and gained popularity and profit slowly and was known worldwide for its movie rendition.
A book that started as fanfiction became a best seller with time and patience.
BlueRoseONE allows the author to reach readers widely and gain 100% of profits. It gives out the platform to the authors to self-publish their book online and offline.
Writers in today's world have the platforms to earn as full-time writers. It also depends on the popularity of your work and the renditions of your book in different media forms.