Thinking to self publish an anthology? Writing an anthology is a compilation of literary works chosen by the compiler; it may include plays, poetry, short tales, songs, or snippets from various authors. 
Anthologies are collections of shorter works, such as short tales and short novels, by different authors, each with unrelated casts of characters and settings, and usually combined into a single volume for publication. 
It can also be a compilation of selected writings (short tales, poetry, etc.) by one author. An anthology is typically defined as a collection of short written pieces with a common theme.
There are two primary approaches to writing an anthology:
The first method is to create an anthology collection of your own essays, short tales, or poems.
The second method is to create a multi-author anthology, in which writers with comparable stories or topics collaborate to publish an accessible volume for the modern reader.
What are the main advantages to self publish an anthology?
There are numerous advantages to publishing an anthology with other writers.
Why should you?
Produce More Content with Less Effort: While collecting stories from other authors, editing, and formatting them may seem like a lot of work, you'll be listed as both an editor and author without having to write a novel of 300,000 words on your own.
Combine Marketing Efforts: If you work with other authors, you will all market the collection. You can easily tap into each other's audiences this way.
Reach New Readers: You will reach a target demographic that would not have discovered your specific subgenre otherwise. Because many anthologies focus on a broader topic, theme, or genre (such as Science Fiction or Fantasy), readers with a specific taste may come across your works and realize they've discovered a new subgenre they enjoy. For example, if you're putting together an anthology of Paranormal Romance, your story about star-crossed ghost lovers can pique the interest of Shifter fans.
Boost Reputation: If you have some well-known authors in your midst, this can help lesser-known authors gain a wonderful start in the world of book publishing. They can begin their next networking event by claiming, "Oh, I was in a collection with that great author, who penned the story about the winged wizard," and they will immediately have some eager listeners for their pitch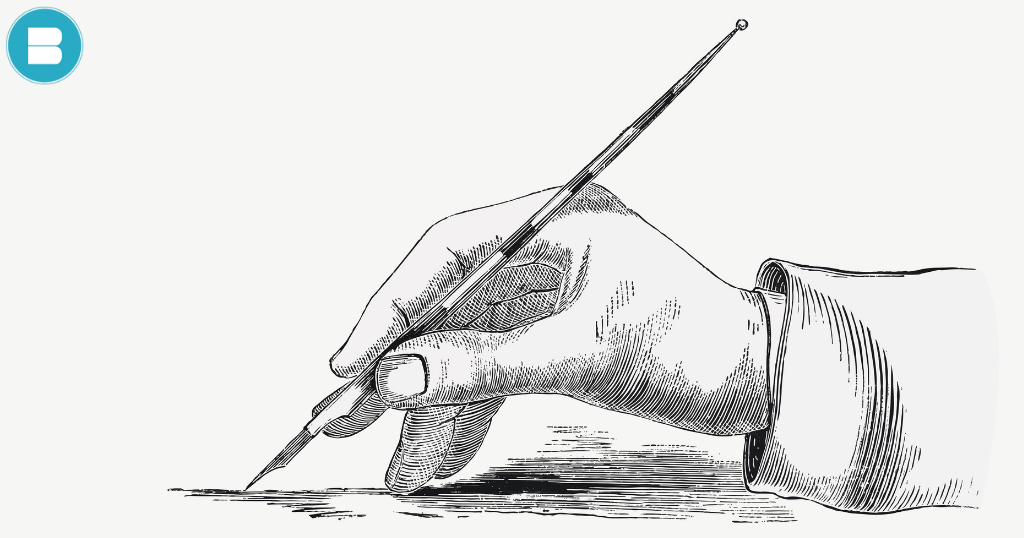 How Does an Anthology Get Published?
Though creating a short tale for an anthology takes less time than writing a book, the editing and formatting procedure for a multi-author anthology can be time-consuming.
If you don't want to hire a publisher, here are some guidelines for self-publishing an anthology:
Send out more invitations than you need to: An anthology typically contains roughly 20 short pieces. When gathering the names and contact information of other writer friends, make sure you notify at least 60 of them about the collection. This way, you may be certain of collecting roughly 20 short stories.
Allow for delays in the schedule: Because you are working with a large number of writers, there will inevitably be those who submit in their work late. Give everyone early deadlines so that there is space for a slight delay.
Create a style guide: Most publishing houses maintain a style guide to ensure that the writing style of their books is consistent and easily customizable. Your writers could come from a variety of English-writing traditions. So, decide on a spelling style (British or American), capitalization, and so on.
Agree on story length: If you publish a collection of your own stories, they don't have to be uniform in length (just look at Neil Gaiman's Smoke and Mirrors), but they should be thematically connected. It's best to agree on a minimum and maximum length for the pieces in a multi-author anthology.
Specify your theme's or subgenre's expectations: Assume you want to publish a collection of Romance short stories, but you don't specify that each story must have a happy conclusion. So, one of your authors writes in a heartbreaking story about a passionate couple who end up heading in opposite directions. Avoid such a circumstance at all costs! Otherwise, you may receive a citation.
Allow time for feedback: Once you've collected all of the stories, don't be afraid to provide feedback to your collaborators. As the anthology's publisher and editor, you want to ensure that the readers receive a unified set of pieces. If a narrative falls short of your expectations, feel free to request corrections from your writers.
Editing requires time from your readers as well: Allow enough time once the editing and formatting processes are completed for all cooperating authors to evaluate the book and provide input on how the entire volume feels to them. A new set of eyes can make all the difference.
Have a wonderful cover design: Your book isn't complete until it has a terrific cover design. Make one yourself or hire a professional designer to do it for you. Because you're working with others and can split the costs, it should be less expensive.