Have you written and published a book? But you don't know how to promote your book on Instagram? We got you!
Promotions and Marketing can be a tricky process if you don't have the proper knowledge. It is usually much more than Like, Comment, and Share – that is just said to the people who see what we promote.
Waiting for readers to line up would take you ages before you will be a bit known in the society of writers.
Sometimes you have to find people instead of them coming to you.
Instagram has been a great advancement in socializing. It allows you to meet new people, it also allows you to market too. While some would say that Instagram isn't a great promoter that is not true.
It is, you just don't know how to use it.
Read: List of 10 successful self-published authors who chose self-publishing.
How to start promoting on Instagram?
The promotion starts way before your book is launched. You should know what type of audience you want to bring and for that, you need to experiment.
Let's look at four things we need to do before promoting:
Create your Instagram account if you don't have one.
Get in touch with how things work on a particular platform.
Post a variety of content for a few days and devise a posting schedule for the selected niche.
Research the niche. As a writer, you need to see what other writers are posting and how they operate their accounts.
Now we have a good working account with a few posts and now comes strategizing.
Instagram allows you to select your targeted audience. It also lets you choose the demographic area and make sure that along with the millions of people, your content would go to your audience first. You can also visit BlueRose Publishers Instagram page to find some tips and tricks as to how you can customize your page as well.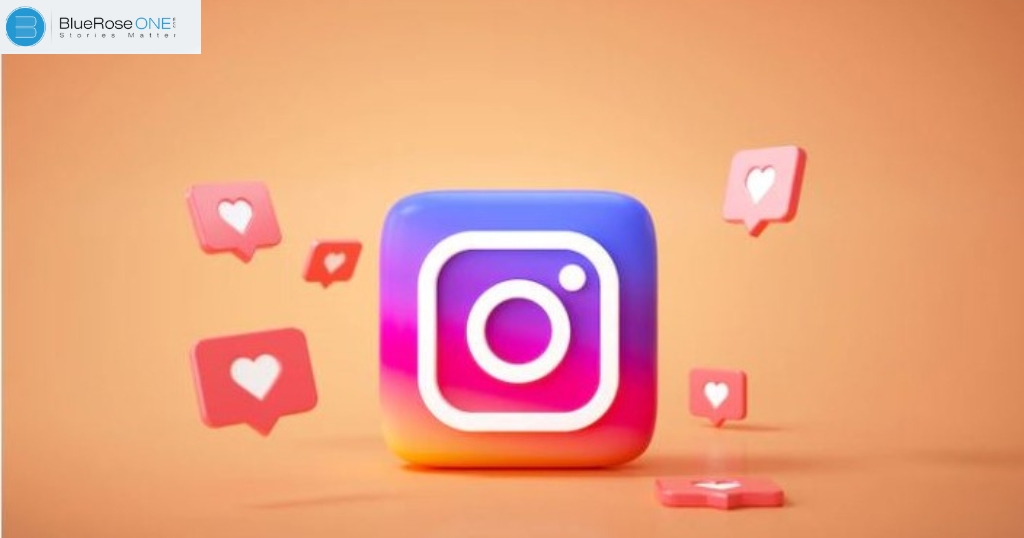 What are the small tips you should keep in mind while promoting?
Create a posting schedule – It would help you in remembering what you should post and what you were thinking to post if you ever forget.
More is Great – Posting less on social media as a growing figure is never a good idea. We aren't celebs yet. So the more you post, it is good but it should be relevant.
Hashtags! Use Them – Hashtags are important. They help share your post under different keywords. Instagram offers you a limit of 30 hashtags, while Twitter has a post limit so you have to balance that.
Share your life – People maybe sometimes are interested in what you do but they always would want to know how your life is, why are you different from others… Don't keep them waiting, share stories and videos to be interactive; do QnAs, live sessions, etc.
Interacting is the key to promoting – You should interact with your followers, it will show them that they matter to you. Reply to their comments or like them.
Just Have fun! – No matter what we tell you, the main key is to enjoy what you do. Promoting can only be successful if it is not a burden or a necessity for you. It is important and lets you explore the world of the internet more. Having fun while promoting is important.
There are still a lot of things you can do like doing giveaways, fan meets, visiting platforms like Quora, Goodreads, others, etc to recommend your book to people.
Trying is the first step, the rest – will come naturally to you.
But if you ever get stuck in the middle of your promotion process, BlueRoseONE Social Media Team is always there to help you.
Adiós!