Thinking to write a fiction book? Novel writing is a lengthy process. From the step of idea generation to getting it published – it takes a lot of energy, dedication, and love.
Fiction is a world that 95 per cent of readers live in – it seems easy to write but it is not.
Read: Complete guide for how to self-publish a book for free?
Today we are here to know how fiction works, how to write it and what should be kept in mind.
Before starting off with writing and character sketching – choose a genre.
Genres are the categories that are the main theme of our book. It also means the style of writing. There are five main genres of literature are:
Fiction
Non-Fiction
Drama
Poetry
Folktale
Fiction is one of the most popular genres. It is also the widest genre category which is often broken into five sub-categories i.e. Fantasy, Historical Fiction, Contemporary Fiction, Mystery, and Science Fiction. But that doesn't mean that there are just these categories.
FANTASY – The sub-category Fantasy is one of the most amazing fiction categories. As a writer, you get to create a whole other world and it can never be in our world because their world is magical. There are examples like – Harry Potter, Twilight, The Vampire Diaries, etc.
HISTORICAL FICTION – Historical fiction is the category where you, as a writer, portray the chosen historical period accurately mixing it with stories. The best examples would be The Da Vinci Code, A Gentleman in Moscow, The Buddha in the Attic, etc.
CONTEMPORARY FICTION – This category has stories of modern life and their difficulties and issue and how they work with or around them. There are examples like – Angels & Demons, Flat-Out Love, And Then There Were None, etc.
MYSTERY – This category is getting a lot of love from the experimental readers. The suspense-filled plots where the solving mystery is the key. For example – Sherlock Holmes, Gone Girls etc.
SCIENCE FICTION – As a writer, you explore a different world where all the possible realities are achieved with high tech or changes in society and help your readers see and get fascinated. A few examples are The Invisible Man, Frankenstein, etc.
There are many other subgenres as well like Romance, Horror, Thriller, Realism, Magical Realism, Teen Fiction, etc…
After choosing a genre, you will now decide how long you want the book to be. As you are thinking to publish it, there are three options-
Novel
Novella
Short stories compilation
A novel is ranging from anything above 55,000 to 60,000 words while a novella is 30,000 to 50,000 words and a short story is of 1,500 to 30,000 words. But as you can observe that the word counts are on borders. So if a short story of 30,000 words is also a novella – then it depends on the author how they want to market it.
Now as a writer, we have chosen our genre, and our sub-categories and now we will move to writing our masterpiece.
Read: How can you promote your book through a video trailer?
Your characters hold everything together. Them being meddled into a plot you've created is what makes your fiction story intriguing to read, therefore:
CREATE A ROUGH PLOT SKETCH
What is your story? What do you want to create? How will your world be? What will change the perspective of the reader? What will be the climax? What if I get stuck in the middle?
Questions are many, the answer is one – write your plot. There are two major ways a writer work on their story – they either work in flow and develop the plot as they start writing or they plot out first and then write.
No matter what blunder you create while writing, your plot will always guide you.
Yes, you can always change your plot if you get a better idea but your book has three pillars – Plot, Characters, and You.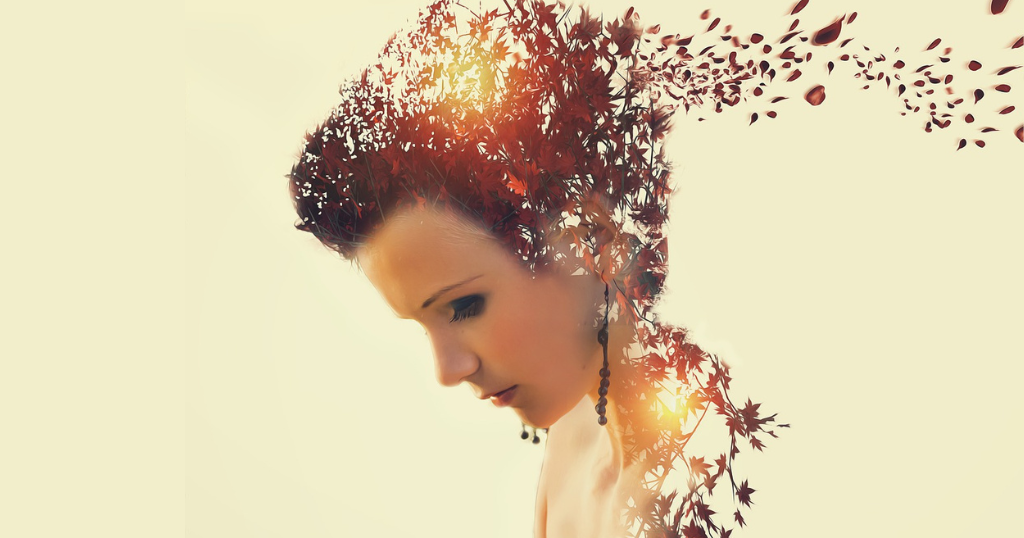 CREATE A CHARACTER SKETCH
Two friends move out to the real world to face challenges and explore the big city.
Now you have two characters – Friends Numero 1 and Friends Numero 2. We need to build these characters, make them unique, and find them the abilities that will make them feel connected to the reader. Give them dimension – how do they look, how do they act, what is their style and why are they the way they are.
For example, Aaron Tribbiani was a heartthrob, six feet two, with a god-like body structure and a voice that'd make you melt. His untamed jet black hair with bright green eyes was a combination to die for.
He was a dream, but he was a jerk.
POV aka POINT OF VIEW
The book has to be written from somebody's point of view: First Person, Second Person, or Third Person.
First-person would be from the point of view of the protagonist, the Second person would be using the pronoun 'you' and making the reader feel they are the protagonist, and the Third person would be from an omniscient person's perspective.
GIVE YOUR CHARACTERS MOTIVATION
Your characters are the life of your story. They need motivation. Answer the question – "What does this character needs?", "What does this character lacks?" As they will move forward, they will have a goal, that goal is their motivation.
That is what will give them growth in the story.
REFLECT EMOTIONS
What you write is what readers will feel. Your style of writing will portray the emotions that your characters feel.
If you cry while writing it, people will cry reading it – that it a small fact.
HAVE FLAWS
Your world cannot be undefeated; it needs to have some flaws. Having an invincible world is unrealistic and unrelatable. Being vulnerable in the story reflects your emotional development as a writer too.
You can publish your fiction book with BlueroseONE with all the royalties for you. We will be your partner from the first step till forever. We have DIY packages and Expert Solution as well. We have pocket friendly packages and add one that will help you grow more as a writer.
Our editorial team will always be there for you when you'll be in need for any help related to writing your novel.
Read: See what's better Traditional Publishing or Self-Publishing!
There is no hard and fast rule in writing a fiction novel. You just have to work your way around ideas and work it through the book. It is your world that you will create and welcome people in, be liberal with it and explore.
Be calm and keep on writing.