Looking for thriller books to read? Want to read a thriller novel? Don't know which one should you read? Have you searched the entire internet to get one good book? Well, you don't need to do it now because I got you.
Thriller is one of the most searched and reads genres today. It has adrenaline that you need, a punching storyline, and twists and turns that you'd never even expect.
Here is a list of thriller books that you should read for sure:
A bit about the books mentioned above –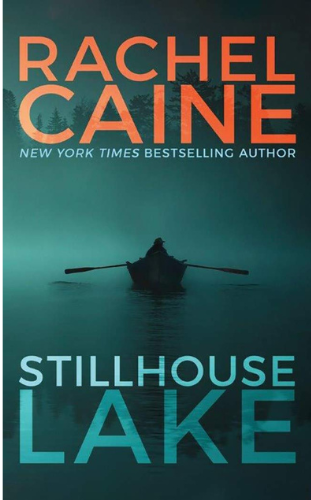 Stillhouse Lake by Rachel Caine
When a car accident reveals that her husband is a serial killer, the life of an "average" housewife is forever altered. She quickly goes into hiding and adopts a new identity, but as you might expect, a new threat follows her.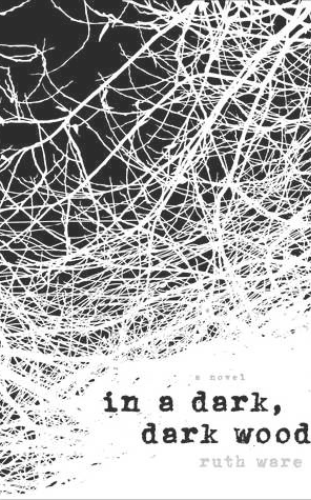 In a Dark, Dark Wood by Ruth Ware
In this psychological thriller, reclusive writer Leonora attends what is supposed to be an exciting, carefree bachelorette weekend in the English countryside, but it quickly turns sinister.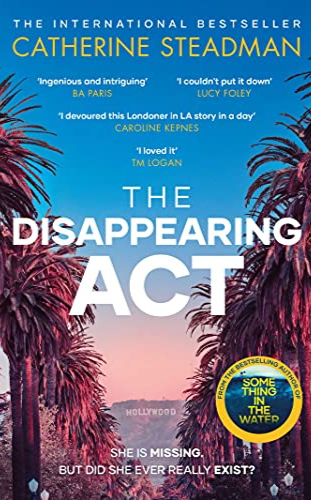 The Disappearing Act by Catherine Steadman
Catherine Steadman, the author, is an actress who you may recognise from Downton Abbey. She draws on her experience in the "biz" to inform this glitzy thriller set in Hollywood during pilot casting season when actors compete for roles in new shows. Mia Eliot is an English actress who, in her pursuit of a big break, finds herself in big trouble when another actress goes missing.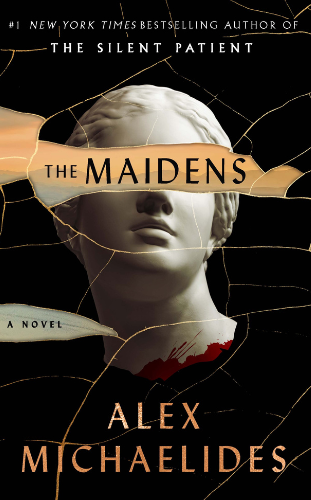 The Maidens by Alex Michaelides
Mariana Andros is summoned back to her alma mater, Cambridge, in The Maidens, after her niece's best friend is murdered. Mariana, who was initially there for emotional support, begins to build a case against the charismatic professor who appears to be at the heart of the crime.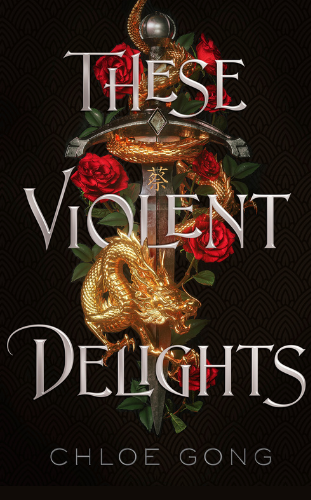 These Violent Delights by Micah Nemerever
These Violent Delights will appeal to readers who enjoy thrillers with a dash of desire and echoes of Patricia Highsmith. Two lonely college boys find the companionship they've craved from everyone else in Micah Nemerever's debut. They devise a strange game in that cocoon, one that involves getting away with the perfect crime just to see if they can. But, in reality, can they?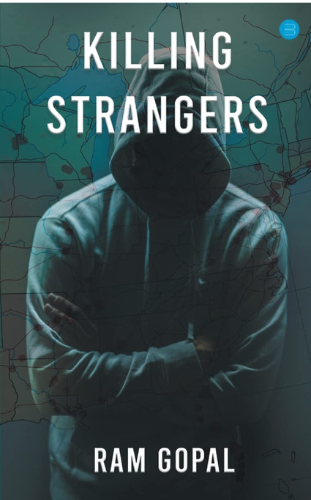 Killing Strangers by Ram Gopal
The plot begins with a mass shooting at the Atlanta Tech Corridor. Larry Watson, a retired FBI agent who has just arrived at the scene for a job interview, jumps into the action. The plot revolves around the lives of three men: Dave Pruitt, an Asperger's syndrome sufferer obsessed with guns; Alim Mubarak, an Iraqi immigrant who worked to be the example to which Southern Republicans could point as one of the good ones; and Mark McCarthy, a young CEO who founded Maverick Investments to fulfil his father's prophecy. This book is available on BlueRose stores.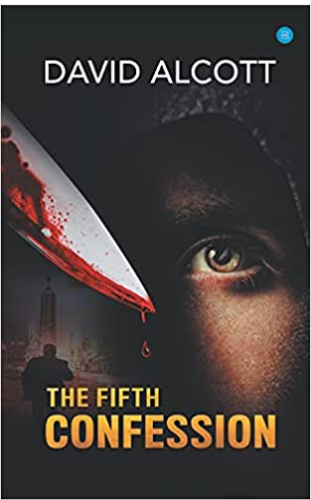 The Fifth Confession by David Alcott
"The strange thing about murder is that, while it may appear illegal from your perspective, it is clearly justified by the person doing the killing…"
This book is available on BlueRose stores.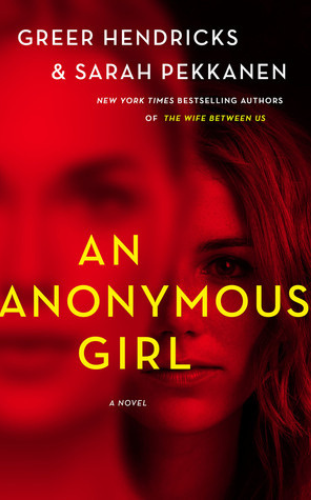 An Anonymous Girl by Greer Hendricks and Sarah Pekkanen
This hypnotic novel has an unexpected twist as it follows Jessica Farris, a woman who enrolls in a psychological study to earn extra money. Dr. Shields directs the experiments, which soon extend beyond the lab and into Jessica's real life.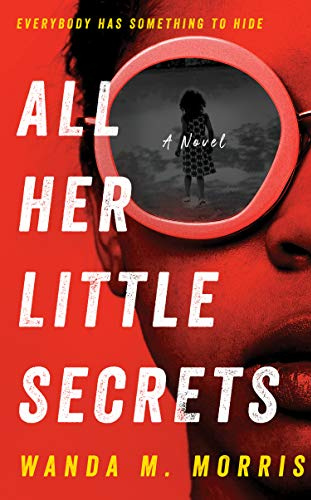 All Her Little Secrets by Wanda M. Morris
Suspense? Check. Mystery? Check. Thriller? Check. This is a fast-paced, nonstop story about a well-to-do Atlanta lawyer who finds her boss — her secret lover — shot dead.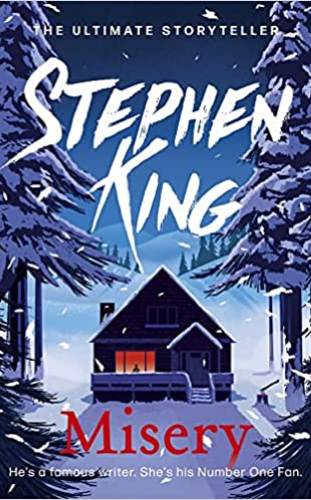 Annie Wilkes is the most ardent supporter of renowned author Paul Sheldon. Things take a dark turn when Paul is placed in the care of his biggest fan following a car accident caused by a snowstorm. This Stephen King classic will haunt you for years to come.
Now If you are searching for some selected best thriller authors, here are some authors mentioned below:
A lot of books have movie adaptions as well which are loved by a lot of readers as well as movie lovers like Dan Angels and Demons, Da Vinci Code, Gone Girl, Red Sparrow, To Die For….
Well now you have an amazing list of thriller books that would keep you occupied for a pretty long time.