Writing is an escape for most of us from our mundane lives. It sometimes flows as a form of poetry and sometimes, as prose. We hold our words close to our hearts and when the time is right, we decide to showcase it to the world. A part of us, which we call 'fiction' because often, we are not ready to claim that it is the story of our life.
Many such authors trod the path of Self-Publishing their work, and were loved by all. They wrote a story which they thought were only theirs, but readers all around the world connected with their work and made it a bestseller.
Let's take a look at the list of top 10 Self-Published authors.
1. E.L. James – Erika Leonard wrote the most commercially successful fan fiction of all time. She was inspired by Stephenie Meyer's Twilight series. We all are aware of the Fifty Shades of Grey trilogy, which was initially criticized for its sexual content. The reality is that these books are, at their core, love stories with which people could connect at multiple levels. "The Fifty Shades phenomenon has shown the entire industry that huge amounts of readers just want a really good story and they are not that fussed about how it is presented to them", said Scott Pack, a former head buyer for Waterstones and publisher for Harper Collins.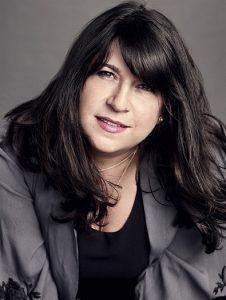 2. Virginia Woolf – Virginia Woolf was an English author, and is considered to be one of the foremost vital feminine writers in the history of the Literature. She married the author Leonard Woolf in 1912, and they both worked together in 1917, beginning the Hogarth Press which, afterward, printed Virginia's novels along with works by T.S. Eliot and Laurens van der Post. Many of Woolf's essays, short stories, and novels that are currently held in such high esteem were printed through this press.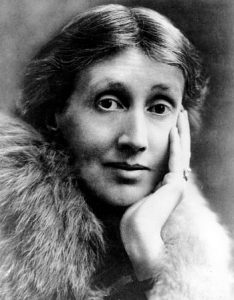 3. Edgar Allan Poe – Edgar Allan Poe is revered as the father of the modern detective story. His first book, a 40-page collection of poetry, "Tamerlane and Other Poems", was published in 1827 when he was just 18 years old. His contribution to the genre of science fiction and horror won him great recognition and appreciation during his lifetime and after his death. To bring a change in the magazine industry, Poe proposed to start his journal by the name of "The Stylus", a dream he was never able to live.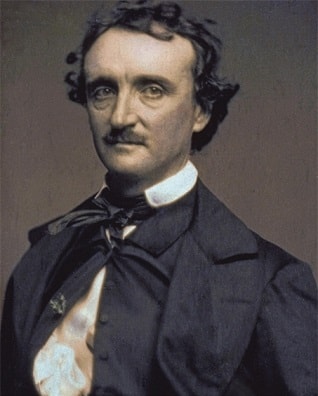 4. Devika Das –  An award-winning poet and author, Devika Das has five publications under her name. What began as a hobby at the age of 13, developed into blogging in 2008, and took the shape of publishing in 2016 when Devika self-published her first book titled 7 Vows of Marriage on Amazon Kindle. Her poetry book titled, Reminiscence has received critical acclaim, and her poems have been published in national dailies and featured in anthologies too.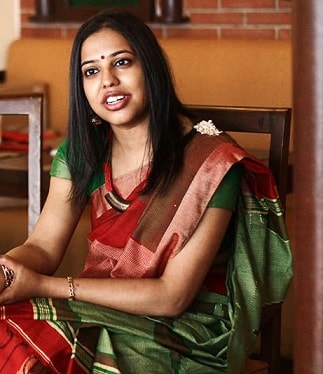 5. D.H. Lawrence –  David Herbert Lawrence is known as one of the most prominent authors of the 20th century. He published many novels and poems including Sons and Lovers, Women in Love, and the controversial Lady Chatterley's Lover. To quote him, "For man, the vast marvel is to be alive. For man, as for flower and beast and bird, the supreme triumph is to be most vividly, most perfectly alive."
Even though he is acclaimed for depicting sexuality in his work, he was interested in a variety of subjects from Psychology to Religion.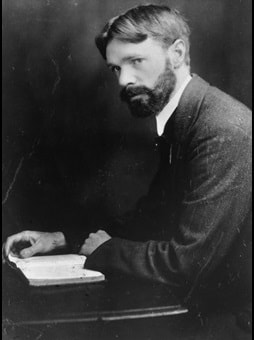 6. Rashmi Trivedi – Rashmi Trivedi is working at a middle management level in a leading Public Sector Undertaking and has worked in various departments such as operations, sales, and training. In 2013, she was transferred to Bhopal where she stayed for three years, whereas her family stayed back in Delhi. She then started writing for her page and blog. She self-published her first novel, Woman, Everything Will be Fine, and then her first collection of poetry, Handful of Sunshine, Pocketful of Rain.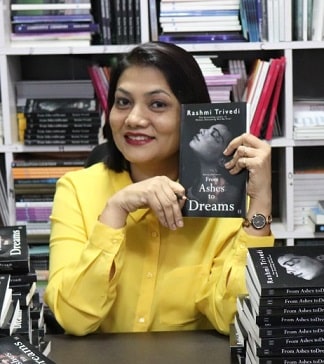 7. Stacy Rodrigues – "Even without sight, there is still a vision." And this fits an author like Miss Rodrigues, who is visually impaired and an artist by profession. She has compiled her collection of poems and published it under the title, Reflections, and has written a novel titled, In Search Of. She is a trained and certified Yoga instructor and spiritual counsellor. The versatility of her passion does not end here; she has composed music and is also a singer.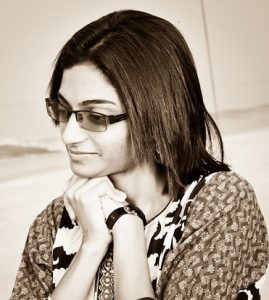 8. Mark Twain – "Books are for people who wish they were somewhere else", wrote the author.
Samuel Langhorne Clemens (Mark Twain) was a genius author who was discovered and called "the father of American Literature" by William Faulkner. Twain founded his company, Charles L. Webster and Co, and self-published his books. The first two American publications of the firm, The Adventures of Huckleberry Finn and Personal Memoirs of Ulysses S. Grant, were highly successful.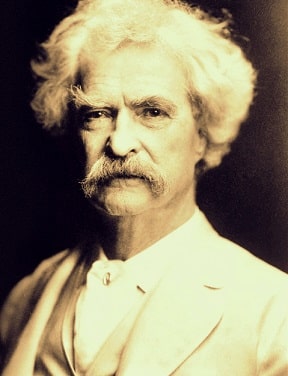 9. Shubham Shukla – Shubham Shukla, a distinguished professional with a wealth of experience across diverse corporate fields, is a true luminary in the world of business. With his profound understanding of the ever-evolving digital marketing landscape, Shubham has consistently delivered outstanding results, driving business growth and maximizing profitability.
Step into the world of "Career Mastery: Proven Strategies for Achieving Success ," Shubham's captivating literary masterpiece. Within its pages, he artfully shares his invaluable insights and proven strategies for self-assessment, goal-setting, workplace navigation, professional development, and career advancement. This comprehensive guide, carefully crafted through Shubham's own experiences and those of accomplished professionals, serves as a compass to help readers master their careers.
Shubham's unwavering dedication to assisting others in conquering the challenges of the modern job market shines through in his work. With a genuine passion for empowering individuals, he unravels the complexities of the corporate realm, offering actionable advice and transformative solutions. By imparting his wisdom, Shubham equips aspiring professionals with the tools they need to surpass expectations and achieve resounding success.
As you delve into the treasure trove of knowledge that is "Career Mastery," be prepared to embark on a transformative journey. Shubham Shukla's visionary approach will unlock your potential, enabling you to navigate the dynamic landscape of the modern workplace with confidence and finesse.
Join the ranks of those who have reaped the rewards of Shubham's guidance and expertise. Discover the secrets to unlocking your full potential and unleash the boundless possibilities that await in your professional journey.
10. Jane Austen – "Happiness in marriage is entirely a matter of chance."
Perhaps due to this belief, Austen never married. Although, she did accept a suitor's proposal for an evening.
She is a woman known for all her novels, which explored the theme of women's dependence on marriage in the pursuit of social and economic security. She chose to self-publish her first three novels, Emma, Sense and Sensibility, and Northanger Abbey. We cannot possibly imagine a world without Jane Austen's works as she was England's first modern novelist.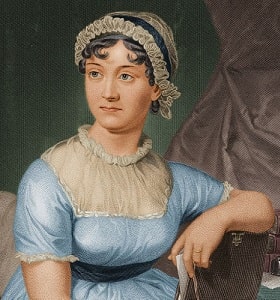 Some authors chose to self-publish their work because traditional publishers were not ready to publish their work, and some understood the benefits and the author-oriented approach that a self-publishing company can provide them with. Which one do you think are you? Don't you think that your story needs to be read by millions of readers? What are you waiting for? 
Get your work self-published now!
Reach out to BlueRoseONE today, start the publication of your book and become a Self-Published Author.
Feel free to leave a comment below.