Social media is a powerful tool in today's world. Every social media platform covers worldly affairs whether be it old or new.
This works as a huge advantage for the authors as they can choose any topic for their book but it will be relevant on social media. Not only will social media attract the right audience it will also help you promote it the right way.
Publishing forms realize the importance of social media and that's why alongside every book launch, a social media campaign runs simultaneously.
Social media can connect you with all age groups, depending on the book's genre. If you've written a YA fiction, you can promote your book on Instagram, keeping in mind the majority of the users are young adults there.
If you want to connect to the older generation then you can post on Facebook as the older generation prefers this app.
Similarly, LinkedIn would be a great platform to promote your book in a seasoned manner and get in touch with people who can help you gain traction in professional terms.
How to get started with a social media presence for your book?
Budding writers start their writing journey through social media. They often start with dedicated pages which can show their growth from the very start.
This is a great way to build a fanbase gradually.
You can cruise into your writing career by using social media platforms like Instagram, Tumblr, and Wattpad, as bases to show your journey.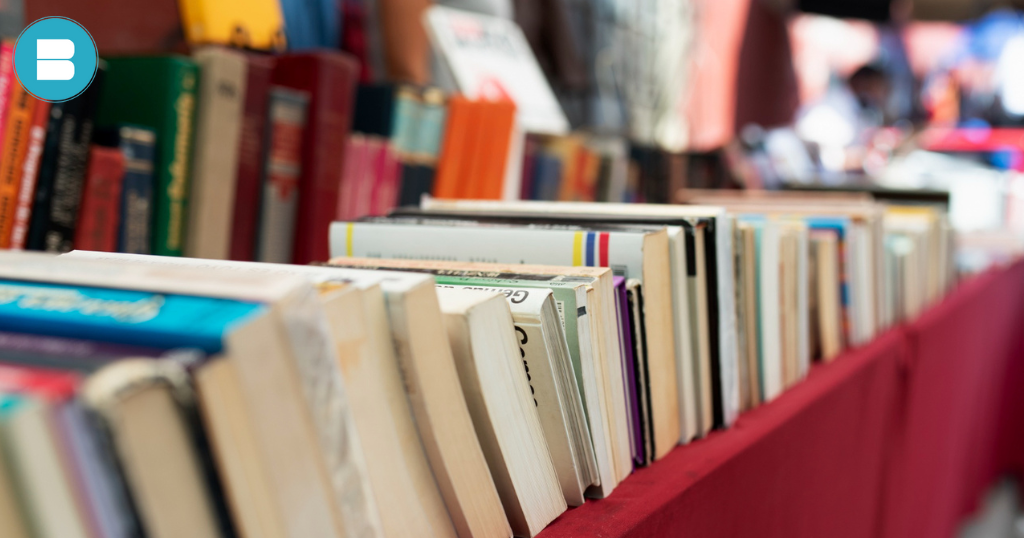 Ways to promote your books on social media:
Publishing firms realize the importance of promoting the books on social media and that's why every book is marketed before and after its release.
Through promoted ads, the appropriate target audience is also chosen which gives the book a strong start.
If you decide to publish your book through BlueRoseONE, your chosen package would also involve social media campaigning.
The timeline of this promotion varies from package to package and you can opt for the one which suits you best. The social media team would target the right audience for your book depending on the genre and would promote it on Instagram and Facebook through posts and stories.
The team will help you to create a Goodreads page for your book which lets the readers rate your book and leave their reviews which in turn benefits the author. Goodreads is a trusted website and many readers check the rating of the book before they start reading it.
The better the rating, the more successful the book will be.
How long should be your social media campaign?
Book promotion on social media cannot be too short or it won't even reach the audience.
A good social media campaign should at least extend for weeks. This regular posting should also be done judiciously.
Posts cannot be repetitive in nature, you would have to come up with creative ideas so that the reader doesn't lose interest in the book. The posts also cannot be very aggressive in nature or else the reader would skip your book from their TBR (To be read) pile even before launching.
Social media promotion should not only be about the book as that becomes monotonous very quickly. You can also post the story behind the workings of the book, which makes the reader feel connected to the story and its world.
You can also post about yourself which can spike the reader's interest as well.
Promoting a book is a tricky business. It does not only require accurate knowledge of statistics but also a spoonful of creative side to bring out the best in your book.
BlueRoseONE not only presents you with this perfect combo with the social media and editorial team working hand in hand but also makes the process stress-free for you. With BlueRoseONE you make your book promotions much more effective as you will get the most skilled and experienced individuals working alongside you.