After going through the tedious moments of writing a book with well-thought plots with ample ups and downs you've finally reached the end of your writing journey. Now the moment you're done with your writing you'd want the world to see it.
Gathering the courage to publish your book is a big step in itself but the big question is how? How to bring your story out there for the world to see?
There are many ways, you can either pitch your manuscripts to the known publishing houses, keeping in mind what kind of genre they prefer and if your book aligns with their interest.
Read:

How should you design your book interior?
This is a test of your courage and patience as it is completely possible that you'll face multiple rejections in a small span of time.
If you don't want to choose this path then you can go down the road of self-publishing
How do you self-publish a story, poetry, or novel?
For short stories, small publications would be the best gamble. Although they are small, they have a good eye for stories that highlight the important issues that need a voice. These days' small publications are frequently bringing out stories that are award-worthy.
Similar is the case with magazines and newsletters. They often have detailed information on their websites about the deadlines. To get your submissions selected, the first and foremost thing is to follow the guidelines laid out by the respective publication.
If in any way your work does not follow the guidelines given your work will get rejected right there.
If this seems like a hectic task, you can also opt for self-publishing sites or publications which cancel out the hassle of sticking to deadlines.
For novels, you can look up publications that offer self-publishing options. BlueRoseONE also offers this along with packages that include copyediting, formatting, proofreading, etc. which will help you polish your work.
Read: How should you market your first book? (Complete-guide)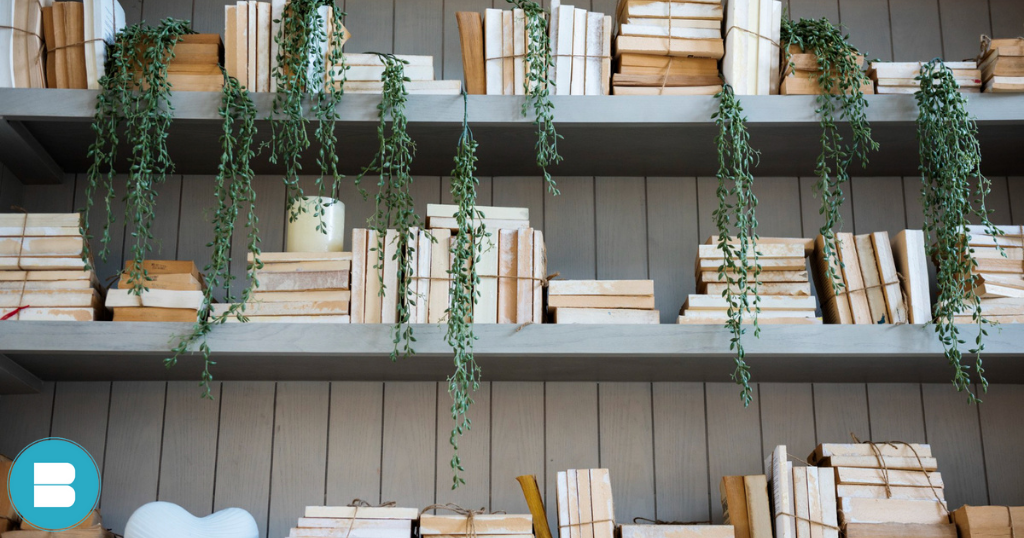 Where can I post my stories and get paid?
There are many sites that offer money for your words. These can be from all over India or even on a global scale. However, some magazines or newsletters are orientated towards a certain community and want to give a voice to the oppressed.
You can browse through countless magazines and sites and choose if any one of their ideologies resonates with your writings. For example, Zubaan, a leading publication based in India has established a partnership with Penguin India and specializes in feminist writing. They aim to help the feminist writers get the recognition they deserve. Some of the most famous print magazines in India are The Little Magazine, The Caravan, Asia Literary Review, and The Bombay Literary Magazine.
Also, BlueRoseONE is a self-publishing platform that offers a DIY portal service that lets you publish your short stories and poems with your rightful credits. This platform will give your creations the right platform and give you a chance to be heard.
Wattpad and Scribd are the two major platforms for online publishing in India right now. BlueRoseONE also gives you this opportunity via their portal.
Read:

How to make your book cover stand out?
You can post your stories and poems and get incentives after your work crosses a certain amount of reads.
Always remember, publishing short stories and poems will never make you a ton of money but will certainly bring you the right appreciation and acknowledgment your writing deserves.