A book cover is a gateway to any book for a reader. It decides whether it will be picked up as a read or not. People say not to judge a book by its cover but they do anyway.
It is impossible to pick any book without reading the book cover.
However, here comes the twist, in order to make your cover interesting, it should be cluttered with ideas that would give away the entire story.
Read:

How to self-publish a poetry book in India? Complete guide.
Instead, the cover should reveal enough things which might entice the reader to pick up the book. Or you could opt for a minimalistic cover as well.
How can I make my book cover interesting?
The first thing that you should focus on is the book title. The title should be clearly visible amidst the background. In no way should a background be able to overshadow the title.
It is important to pick up a font that is readable and not opt for something too hard for the reader to read in quest of uniqueness.
It is advisable to position the title and the graphic text apart from each other. The color of the font and the background color should always be in contrast so that they don't bring down the readability.
In terms of a book cover, less is more.
Go for less crowded options designs as they make the covers more subtle and attractive. Including the entire story in the book cover would never be recommended, a good alternative is to go minimalistic with your approach and only reveal a tiny bit or include imagery and symbols to reflect your story.
 Always display the theme of the book on your cover. The cover should resonate with your title and story.
Choose a theme that will communicate with the reader in a glance. It is also important to reflect your genre through your cover.
It would be unrealistic to go for a photograph as a book cover in a fiction book.
Read: How should you market your first book? Essential Guide.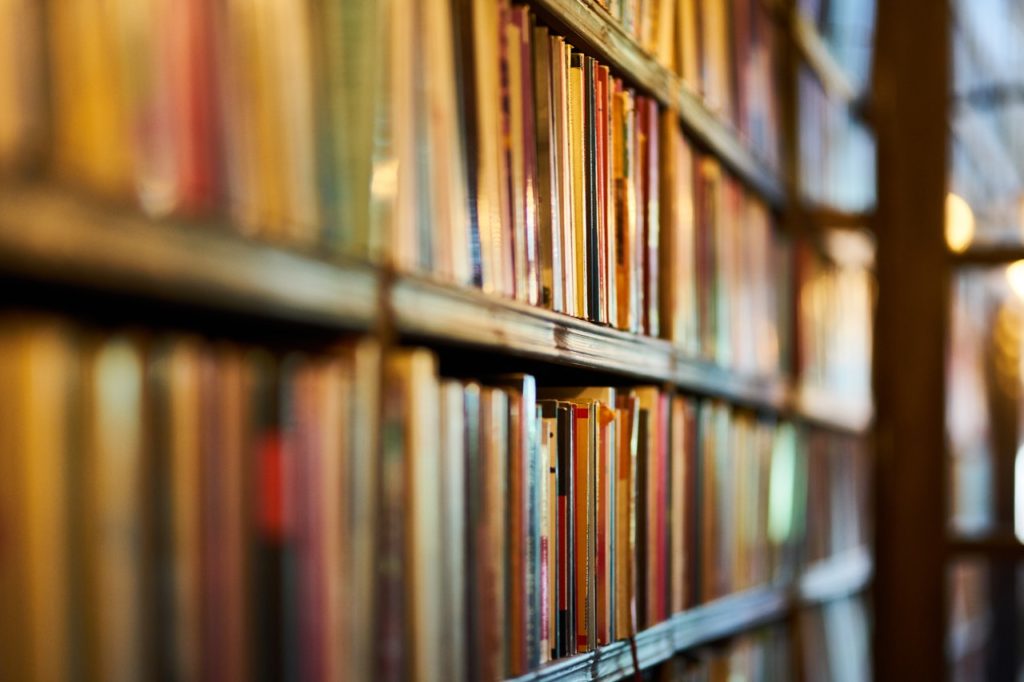 How should you reveal a book cover?
Book covers can be a good way to promote your book.
Before launching your book, authors can go for a cover reveal which can hype up the craze. You can launch your cover on your social media handles and the website which informs your prospective readers about your upcoming books.
BlueRoseONE provides a self-published DIY option, where you can design your own book cover with ready-made templates which make your writing journey easier. You can also opt for packages available on BlueRosONE which will help you in advertising your book to the right masses.
In the end, the goal should be to make the cover appealing and should be able to speak to the reader.
Through this, you can make your book cover stand out from the rest.