Becoming an author is a dream come true. For any writer who aspires to be an author, knowing how to publish a book in India is essential. It is a widely common scenario that one has an idea of a book but has no clue where to get started. There are a few important things to keep in mind before framing your manuscript so that it turns out to be extraordinary.
Let's have a look at them-:
1. TRIGGER YOUR IMAGINATION – The most essential step in writing a book would be working on your creative skills. You need to catch ideas, look for inspiration, brainstorm for the perfect vocabulary, and make sure readers enjoy every bit of it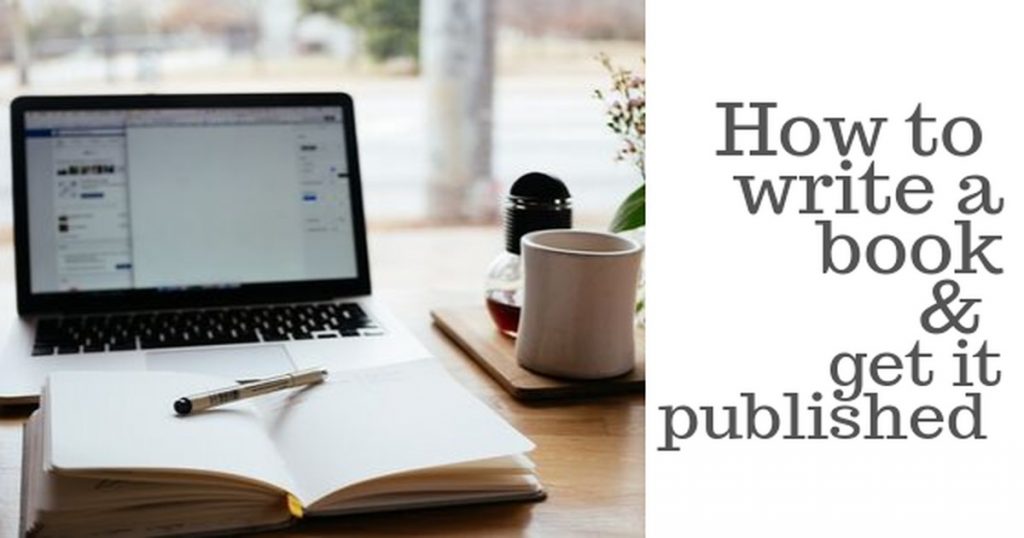 2.  WRITING TOOL AND SPACE –  For writing a book or any literary piece, you need to get a hold on things, precisely, your writing tools. It could be a typewriter, a diary or you can start writing on WordPress. It is important that you choose a medium that you are most comfortable in. The nicer your writing space is, the better your creative mind shall explore.
3. EMBRACE IDEAS – Look out for ideas, broaden your vision, and filter them with top-notch vocabulary. One must understand that inspiration can be found anywhere. All you need to do is get hold of it in the right way and utilize it for the best.
4. PEN DOWN YOUR THOUGHTS – And then, you need to write your heart out! Embracing ideas and making up stories is not enough. You need to collect ideas and scribble them into words to create a perfect blend of imagination and reality.
5. PROOFREAD –  One of the most important steps is to proofread. Writing with utmost care to grammar can enhance the chances of making you a bestselling author. Hence, it is always prudent to read your script a couple of times or get help from an editor to rectify any flaws before finally getting it published.
6. GET IT PUBLISHED! –  After making sure that every step is taken care of, you are good to go for publishing your piece. Contact a publishing house, brief them about your requirements, and patiently wait for your book to come out.
That was about how to write a book. Now let's look at how to get it published.There are two types of publishing methods-: 
Read: 
TRADITIONAL AND SELF-PUBLISHINGTRADITIONAL PUBLISHING IN INDIA involves giving the sole authority to the publishing house. In this method, they would have control over your creativity. Since everything is decided by the publisher, the author does not really get involved in the publishing process, which sometimes makes them a little dissatisfied. To an author, this method gives vast exposure in the market and ensures the book reaches the maximum audience. The author does not invest his money but needs to invest a lot of time because it usually takes six months to a year to get final approval for your manuscripts. The royalty percentage given to the authors is generally low. Most of the time, Traditional Publishing prefers an accomplished author rather than a new writer.
SELF-PUBLISHING IN INDIA is quite different. Here, the sole authority over publication lies with the author. This method is rather easy and quick. All you have to do is get in touch with the publishing house, share your details, brief them about your requirements, and then wait for the book to finally come out. 
The author enjoys the maximum profit. The whole idea of the book is customized according to the requirements of the author. It is a great platform for all emerging writers as it helps them turn a raw manuscript into a book purely according to their preferences. Self-publishing bridges the gap between a writer and a reader. Although it takes time to capture the whole market, in the end, it is all worth it!
So that sums up the blog. I hope it helps all the budding writers to venture out and display their creativity in the market because, as you all may know, anyone can be a writer but it takes a dash of spark to become an author.
Reach out to BlueRoseONE today, start the publication of your book and become a Self-Published Author.
Feel free to leave a comment below.