Thinking to self publish an Astrology book? Astrology is a wonder that many people are getting hooked on nowadays. But what is astrology? The study of heavenly bodies' movements and relative positions as they are perceived to have an impact on human affairs and the natural world.
People often stereotype it which leads to a lot of superstitions relating to it. Astrology is an aspect of life that can be a contributing factor or a way of motivating ourselves but it is on us to draw a line and know what is reality and fantasy. 
A lot of people have studied it in depth and have made sure to educate people properly. They help us understand as to how astrology works and how to stay away from the people who can play with these beliefs. 
Fun fact: Astrology began in antiquity in Babylon, with the Babylonians establishing their own kind of horoscopes some 2,400 years ago. Then, around 2,100 years ago, astrology expanded to the eastern Mediterranean, becoming popular in Egypt, which was ruled by a Greek monarchy at the time.

While the broader categories are Western, Vedic, and Chinese, there are different rules and regulations people believe in.
There are different types of astrology-
Love Astrology
Vedic Astrology
Natal Astrology
Medical Astrology
Horary Astrology
Electional Astrology
Uranian Astrology
As an Astrologer or someone who has studied and researched it, you must want to share your ideals, faith, and research with people but how?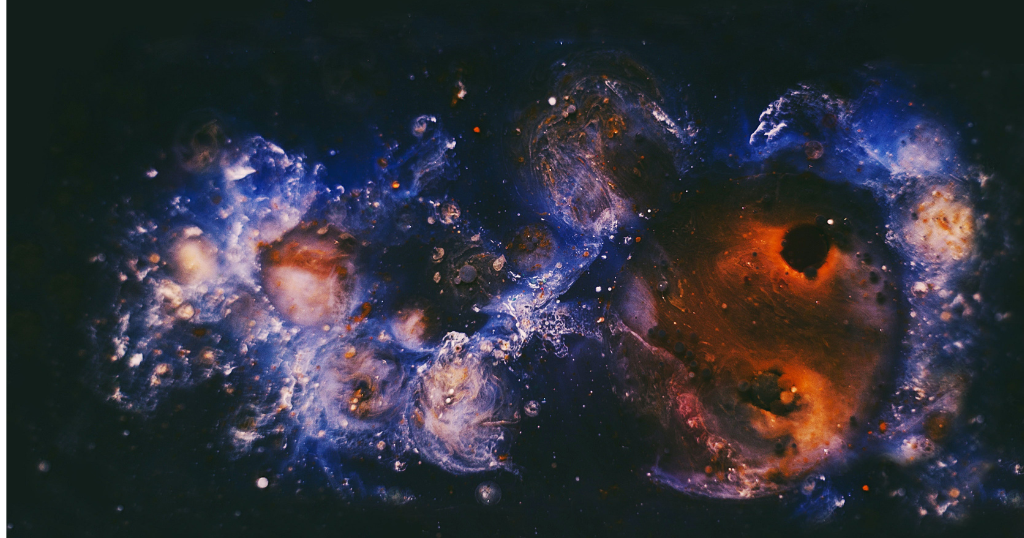 How to self-publish an Astrology Book? Beginners guide to publish Astrology Book.
You can self-publish your dream Astrology book. It is not easy but not difficult as well. There are different platforms that allow you to pursue your dream.
Going with a self-publishing house could be profitable in many aspects whether it is reach, process, choices, etc.
Here are a few pointers that would help you in the process of your Astrology book publishing:
Get your manuscript ready
Understand the need of your manuscript as it will help you decide what type of services you'd need. Do you want editing services? Do you need it to be rewritten? Do you need an expert's opinion? Do you need a review? Once you understand the need for the manuscript, write those all down and move on to the next step.
Put forth your queries in different publishing houses
Visit different websites of publishing houses and put in your queries about the process and packages. It will help you understand what all they offer. Take notes and make sure you understand each aspect as it will help you in your research later.
Now that you have all the information – compare what is suitable for you. What is affordable, in trend, good for you and will help you at each step! Which self publishing house will be with you at each step of publication and help you throughout even after the publication process? 
Get in touch with your chosen publication house and start your publication process
Talk with them, finalize everything and then finally sign a contract to start with the process. Make sure to stay updated with the progress and enjoy the thrill of being a new author. Make sure you know what you need on your cover page, what are the genres of your book, what will be your target audience. Make sure to be a sport as a client/author and keep your team dedicated to you motivated as well. 
Create & Publish Your Book For Free
Some famous published Astrology books are mentioned below:
Hope this blog would help you understand the basics of self-publishing and help you become an author. Let us know about your journeys and feedbacks as to how the experience was in the comment section below. 
Till we see each other again.