Looking to publish thriller and mystery books? We got the solution for that. Thriller is a fiction genre with multiple, often overlapping subgenres. Thrillers are distinguished and defined by the moods they evoke, instilling in viewers feelings of suspense, excitement, surprise, anticipation, and worry. Thrillers typically keep the audience on the "edge of their seats" while the plot progresses to a climax. A frequent theme is the concealment of vital facts. 
Literary tactics such as red herrings, plot twists, untrustworthy narrators, and cliffhangers are frequently employed. 
A thriller is frequently a villain-driven plot in which difficulties must be overcome by the protagonist.
Read: Complete guide on how to publish a romance novel in 2022.
A mystery is a fiction genre in which the nature of an incident, generally a murder or other crime, remains unknown until the story's conclusion. Each suspect in a closed circle of suspects is usually given a believable motive and a reasonable chance to commit the crime. 
The main character is frequently a detective, who solves the mystery by logical inference from data supplied to the reader. Mystery fiction novel can include a supernatural mystery whose answer does not have to be logical and in which no crime is involved. 
Sub Categories of Thriller and Mystery Novels are:
Legal Thriller
Spy Thriller
Action-Adventure Thriller
Historical Thriller
Romantic Thriller
True Crime
Cozy Mystery
Howcatchem
Hardboiled Fiction and many more…
Sometimes these two genres are clubbed into one to give a richer tone in the story. There are different characteristics of both genres that set the tone for the story and compliment each other. The suspense, themes, characters, and setting of the story.  
Writing a mystery/thriller novel isn't easy – you need a thorough research of the background of the story and how the setting of the story's atmosphere will affect the characters. Your step that is taken forward by your characters will lead to something different and that will affect the story's timeline – to make sure that you get the desired result, you need to think of every possible result and think the best combination of events and write accordingly. 
To make sure your mystery/thriller story isn't a fail, read it once you have written it completely because that will make you realise what is your book's aftereffects, does it make the readers clutch their hair in their hands because of the suspense, are the cliffhangers fantastic enough… these all answers should be positive to make sure that your book is mind blowing
Mentioned below are the most loved mystery/thriller book –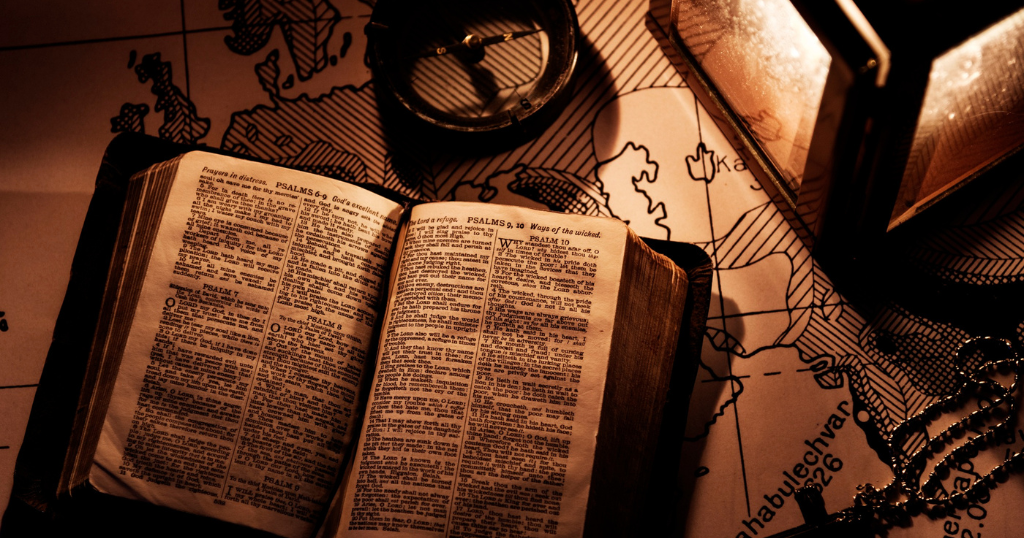 What to keep in mind while publishing a Thriller/Mystery novel?
Once you've written the book and have the final draft ready, the next step is to publish your draft into your book.
Here are your steps to publish your book –
Send out enquiries to a number of publishing houses.
Visit other thriller/mystery publishing houses' websites and submit any queries you have regarding the procedures and bundles. It will assist you in understanding what they have to offer. Take notes and comprehend everything since it will help you later in your studies. There are many national and regional publishing businesses that offer excellent approaches and packages.
Compare and select.
Now that you have all of the information, you can determine what is best for you. What is reasonable, fashionable, and healthy and will assist you at every step of the way? Which publishing house will be there for you every step of the way, even after the book is released? A Gujarati publishing house would be more aware of the importance of your narrative than a worldwide or national publishing house.

 

Trust the process and work together with the team.
Discuss everything with them before signing a contract to kick off the procedure. Keep up with the process and revel in the excitement of becoming a new author. Make sure you understand what you need on your cover page, your book's genres, and who your target audience will be. Make an attempt to be a good sport as a client/author, and keep your project team members motivated as well.
The love for mystery/thriller novels has been increasing because of the ever classic authors like Stephan King, Dan Brown and many more. BlueroseONE will help you create that world of mystery and thrill for your audience and spread the suspense in your mysterious world.
Tell us about your favourite mystery/thriller novels and stories that you can't get enough of.
Adios.