Want to know the difference between fiction and nonfiction? In the world of literature there are many categories/genres one can write on. 
People often get lost in the fact as to what genres they should write on or on which category their book will lie in – sometimes this could be one of the most confusing factor because this also decides your target audience. 
On a broader context – there are two genre:
Fiction
Non-Fiction
There are may sub-genres and categories within these two heads. While the popular themes we are aware of are Romance, Action, Young Adult, and Autobiographies etc. A very interesting fact that one book can have mixed theme too but the one that is highlighted the most in the content is the major theme/genre/contribute. 
There are many different literary genres, and all of them can be either fictional or nonfictional. Imagination and fancies are the foundation of fiction. Contrarily, nonfiction writing refers to a genre that discusses actual people, events, and facts. In a nutshell, we may state that whereas nonfiction denotes an account based on fact, fiction symbolises something that is false or unreal.
Read: The 10 Most popular movies based on books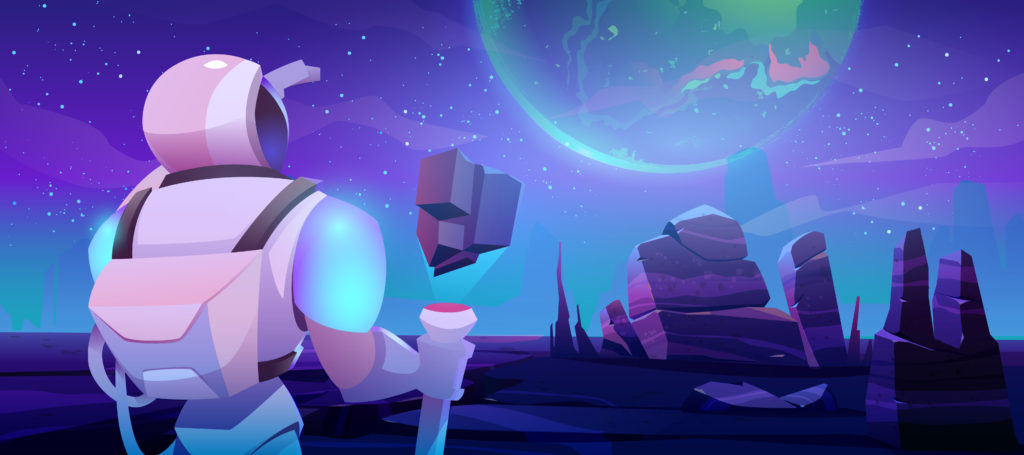 Fiction books for teenagers
Fiction is, to put it simply, made up. It is neither factual nor objective. Fiction is defined as stories created only from the imagination. Novels, short tales, poetry, and other works of prose are some examples of fiction books. 
There are numerous sub-genres in fiction. Romance, Science Fiction, Fantasy, Thriller, Speculative Fiction, Young Adult, Horror, Detective/Crime, Historical Fiction, Magic/Marvellous Realism, Women's Fiction, etc. are a few of the more well-known subgenres of fiction.
Fantasy
Horror
Mystery
Romance
Science Fiction
Thriller and Suspense
Western
Alternate History
Children's Story
Contemporary
Mythic
Young Adult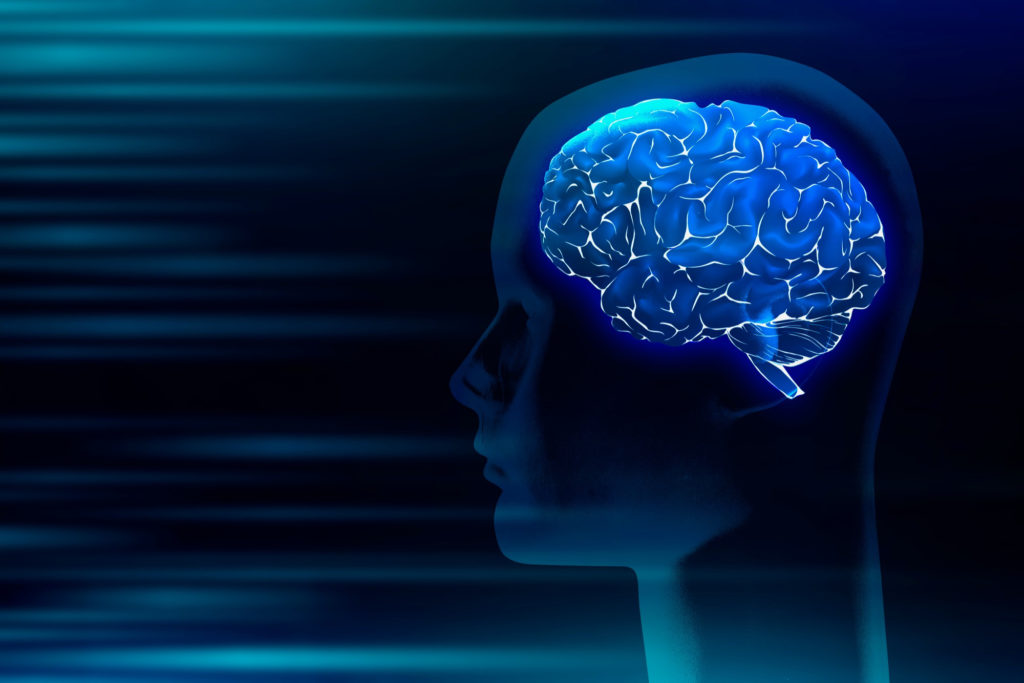 Nonfiction books for teenagers
Nonfiction presents true facts. It is unambiguous and direct. Biographies, autobiographies, historical works, self-help guides, anthologies of essays, academic writings, etc. are a few examples of non-fiction publications. Due to the potential consequences of even one instance of error, these volumes are produced with great care and experience. There is no place for ambiguity or vagueness while writing non-fiction. 
There can be no room for imagination or creation because it must be completely factual and true. Because of this, authors who write nonfiction must be sure to continually cite their sources.
History
Biographies and Autobiographies
Memoirs
Academic books
Journals
Self-Help Books
Philosophy
Travel Journals
Religious & Spirituality
Science
Psychology
Art
Food, Drink & Cooking
Photography
Writing is a beautiful journey no matter what – be it a fictional journey or a realistic one. No matter what you write is always a treat to be a part of that. BlueRose Publishers publishes variety of books in all types of genres – if you have a story to tell, we are here to spread it to the world. 
We at BlueRose Publishers also publish books in many regional languages like Punjabi, Tamil, Telugu, Malayalam, Marathi, Bengali, Kannada and many more.
Make sure you comment your favourite book in any genre and let us know why you like it. 
Till then Adios!